Cat helps save Philadelphia couple whose home collapsed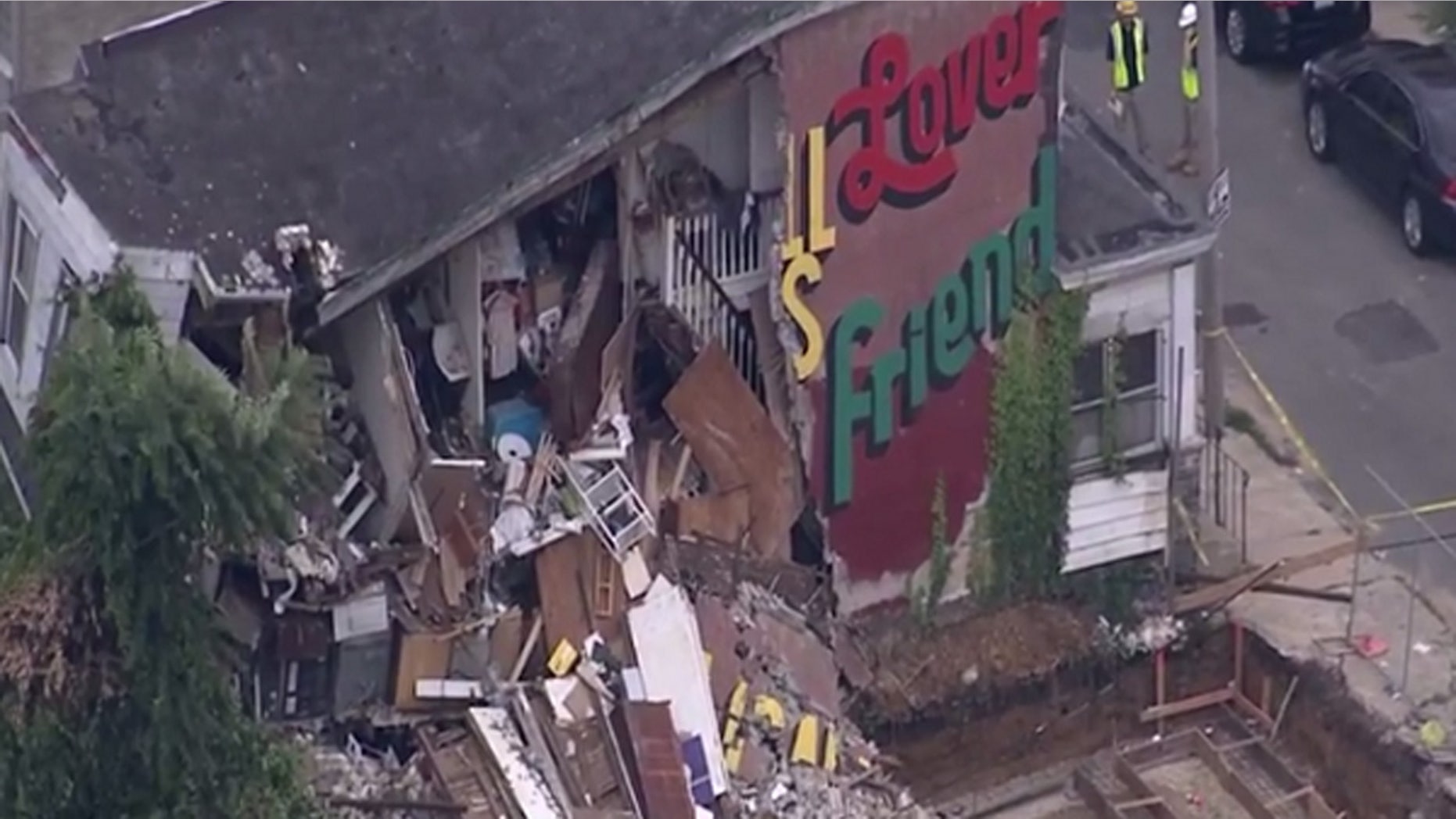 Baxter the cat is being hailed a hero.
The 6-year-old feline is credited with saving the lives of a Philadelphia couple whose home collapsed early Wednesday.
The West Philadelphia couple was home at about 4:45 a.m. when Baxter woke up the man, who was asleep on the first-floor couch, he told FOX 29. The man then woke up the woman, who was upstairs, when the row house made a loud cracking sound. They made a run for it.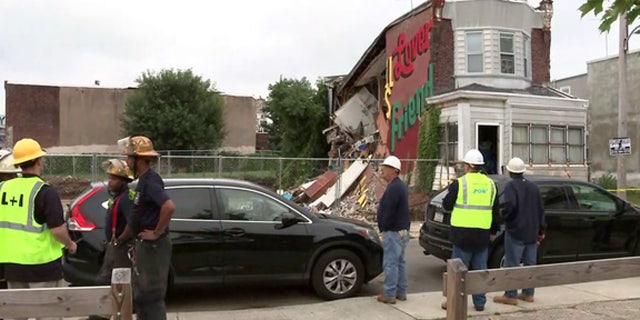 A few minutes later, a wall collapsed, sending a large amount of debris onto a construction site next door.
Two men walking in the area at the time of the incident told FOX 29 they heard a loud cracking sound, then a big boom and a woman screaming. When they arrived at the scene, the woman was holding onto a railing that was still attached to the gaping hole on the side of the home.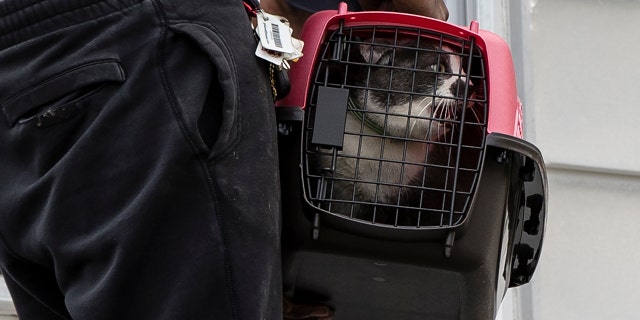 Philadelphia Police said only minor injuries were reported at the scene.
As for the heroic feline, Baxter ran back into the house through an open door but was rescued three hours later before the home had to be demolished.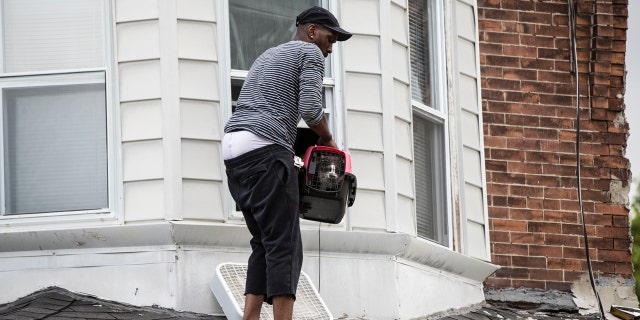 The building is known for a mural painted on the side of the brick wall that collapsed. The mural, called "I Wanna Call You Names," is part of several dozen murals by artist Stephen Powers as part of the city's Mural Arts Program.
The cause of the collapse is now being investigated, but officials are looking into ongoing construction next door as possibly playing a role.
The Associated Press contributed to this report.