California man wanted for fatally stabbing wife found after being struck by car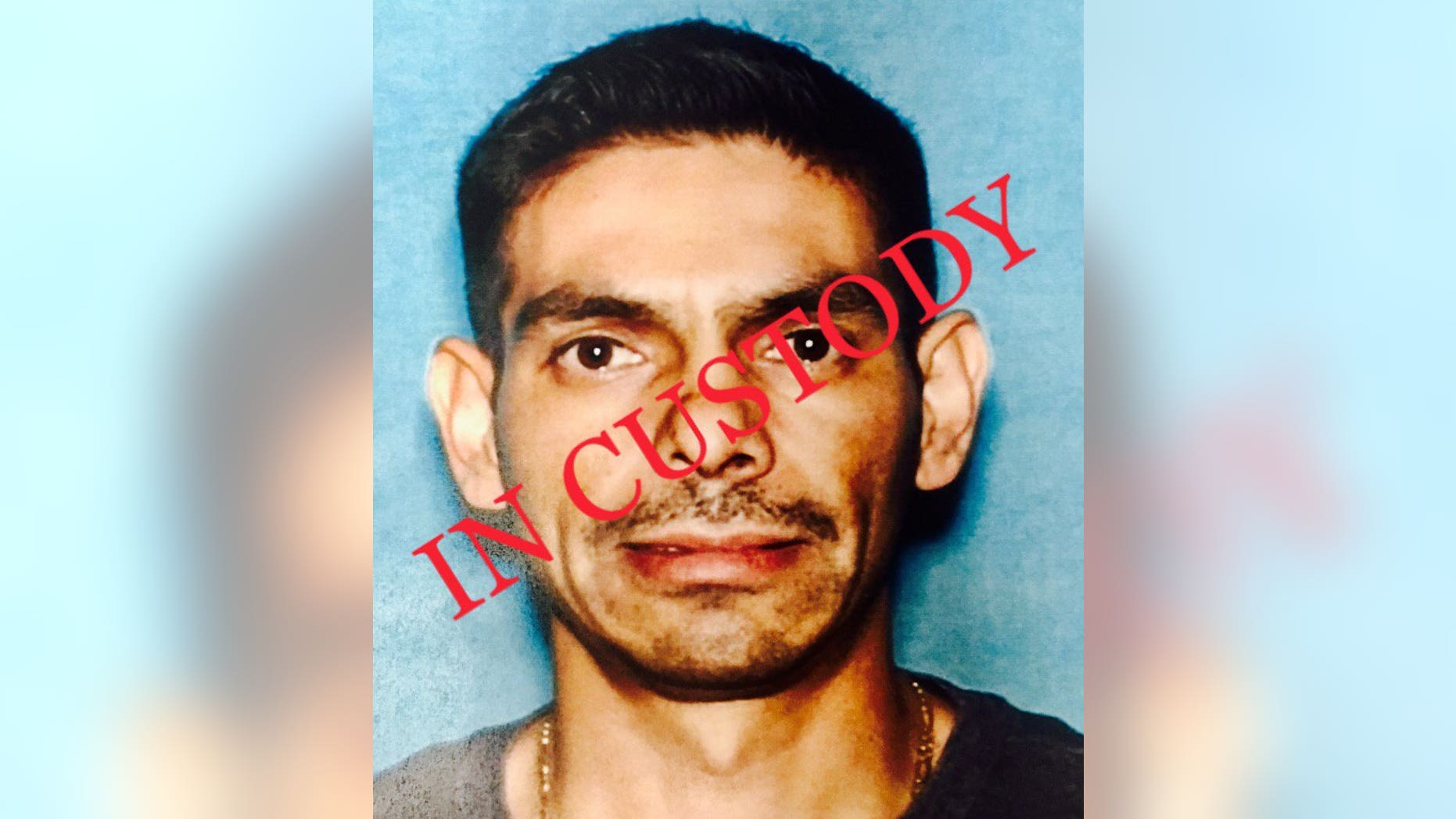 The police search for a man wanted for allegedly stabbing his wife to death as their child looked on ended Monday when the suspect was struck by a car in California. 

Police said Aurielo Teran, 38, was arrested Monday when cops responded to a "pedestrian on the roadway," after a car struck him in Ventura County. Teran was brought to the hospital where he was recognized as a murder suspect.
Teran allegedly stabbed his wife, 31-year-old Viridiana Teran, Sunday while their 12-year-old child watched, investigators said. Emergency responders found her with multiple stab wounds in Sherman Oaks, Calif., Sunday morning. According to a police news release, they transported her to a local hospital, where she later died.
FINLAND: POLICE SAY STABBING SUSPECT LIED ABOUT NAME, AGE
Following the stabbing, Teran fled the scene in his pickup truck and police asked for the public's help in tracking him down.
Lt. Michael Kocak told KTLA Sunday that Teran had no prior incidents of domestic violence on his record, though he had previously been arrested for drunken driving and burglary.
Police are investigating Teran's motive for the stabbing.