California man, 19, charged in triple murder of sister-in-law, 2 young children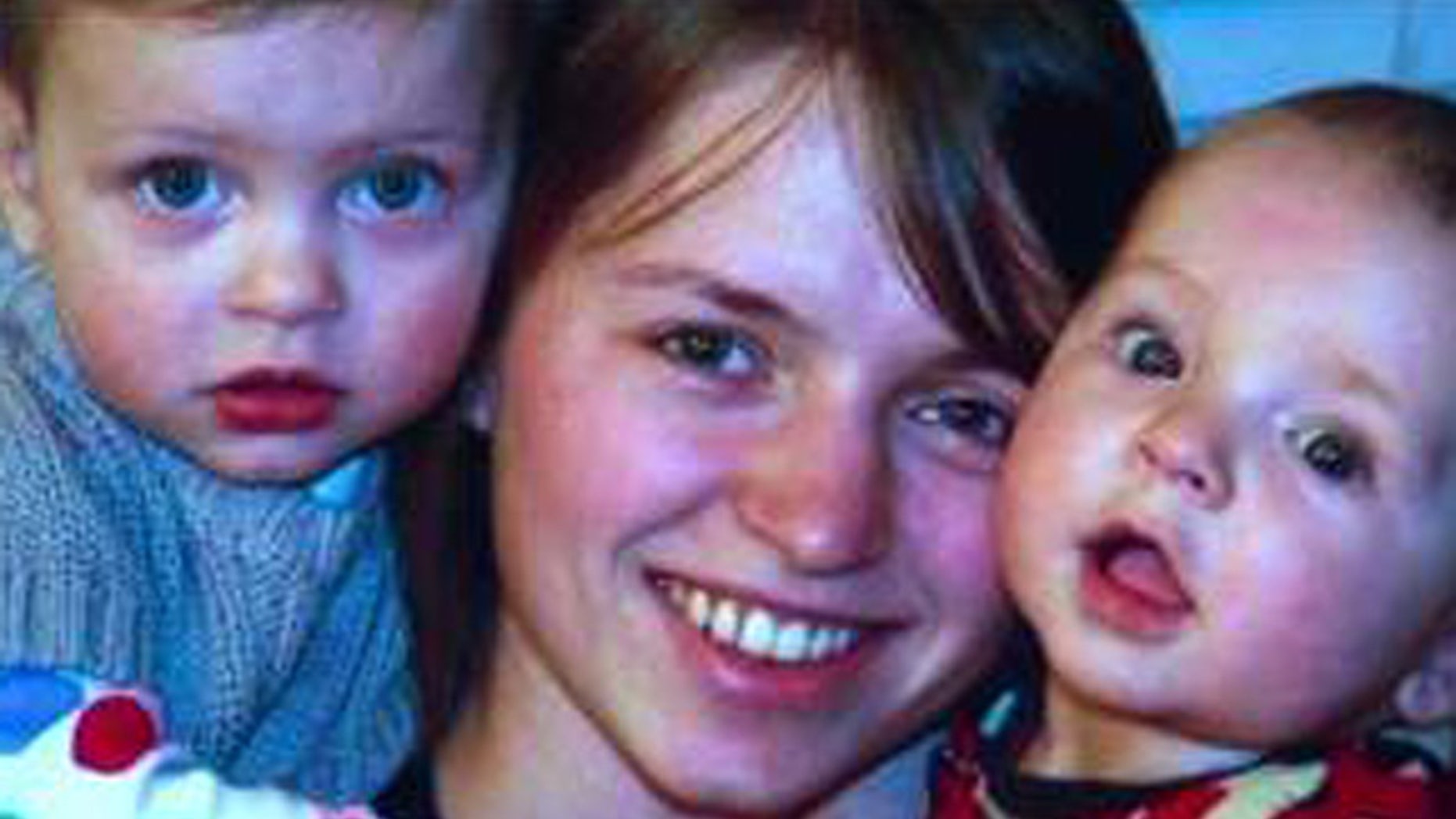 A 19-year-old Northern California man has been formally charged with three counts of murder in the stabbing deaths of three relatives, including his young niece and nephew.
Prosecutors on Friday charged Grigoriy Bukhantsov with a special circumstance of multiple victims in Sacramento. His defense attorney said his client is confused and distraught.
Bukhantsov is suspected of using a knife to kill his sister-in-law, 23-year-old Alina Bukhantsov, her 3-year-old daughter, Emannuela, and 2-year-old son, Avenir, in their home. Her 6-month-old son Mark survived the alleged attack.
Alina Bukhantsov's husband said he had allowed his younger brother to stay with the family despite strained relations and a history of violent threats.
Bukhantsov's father was in the courtroom but left after the short proceeding Friday, Fox40.com reported.
The older Bukhantsov moved to Missouri after a restraining order was filed against his son, according to local news reports. Family members reportedly said they were afraid of Grigoriy's threatening behavior in the months leading up the attack.
The suspect's attorney, John Perkins, said Grigoriy seemed confused over his isolation in a psychiatric cell. He also said Bukhantsov appeared remorseful.
"He was distraught when I talked with him. He was crying when I saw him," Perkins told reporters.
A psychiatric evaluation will be part of the proceedings.
"There appears to be some reports of mental illness.  I mean the news reports and family members show they've been concerned about him for quite a while," said Perkins.
But Perkins would not say if that would play a role in the man's defense.
Prosecutor Steve Grippi told reporters that his team is months away from determining if this will be a death penalty case.
"We have to do a thorough investigation of his background looking a the aggravating and mitigating factors that the law requires, a meeting with the family and the district attorney Jan Scully," said Grippi.
The Associated Press contributed to this report.