California father of missing 5-year-old boy released from jail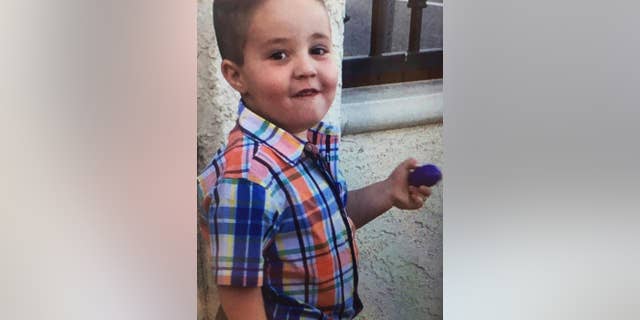 NEWYou can now listen to Fox News articles!
The father of a missing 5-year-old California boy has been released from jail just days after he was arrested in connection to the child's disappearance -- with the boy still missing.
Investigators have decided not to press charges against Aramazd Andressian Sr., who was discovered unconscious Saturday at a South Pasadena park. Andressian's son, Aramazd, was supposed to have been with his father at the time but investigators say they don't know where he is.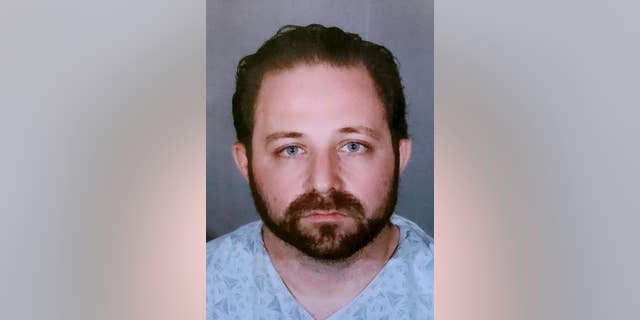 BAIL SET FOR CALIFORNIA DAD PASSED OUT AT PARK; 5-YEAR-OLD SON MISSING
Andressian Sr., who is currently involved in a custody battle with the child's mother, initially was arrested on suspicion of child endangerment and abduction. Sheriff's Captain Chris Bergner said Andressian's statements in regard to the child were "convoluted and not consistent."
But the father's legal counsel said he was helping investigators find his child.
KIDNAPPED OHIO WOMAN FOUND TRAPPED IN BACKYARD PIT, POLICE SAY
"Aramazd, his family and counsel are fully cooperating with the police in their efforts to locate little Ara," an attorney for Andressian said in a statement.
Police dogs from the South Pasadena Police Department and other local agencies joined together to try to find the boy during the weekend, Fox 11 reported. Authorities also have searched Cachuma Lake in Santa Barbara County where the father's vehicle was spotted before his arrest but surveillance video of the site showed the father was there without his son.
Detectives have contacted relatives in Armenia and customs agents but the local police have said they don't think the child has traveled there.
The boy's mother called police Saturday morning to report her son missing. The woman said her estranged husband, with whom she shares custody of the boy, failed to bring the child to a pre-arranged meeting spot.
Aramazd Andressian Jr. was last seen by his mother in person on April 15 and in a Skype conversation on April 18.
"We're optimistic he is missing so hopefully he's safe somewhere with family members or with just somebody that found him," said Lieutenant Joe Mendoza with LA County Sheriff's Homicide.