Businessman who claims Pablo Escobar framed him gets new trial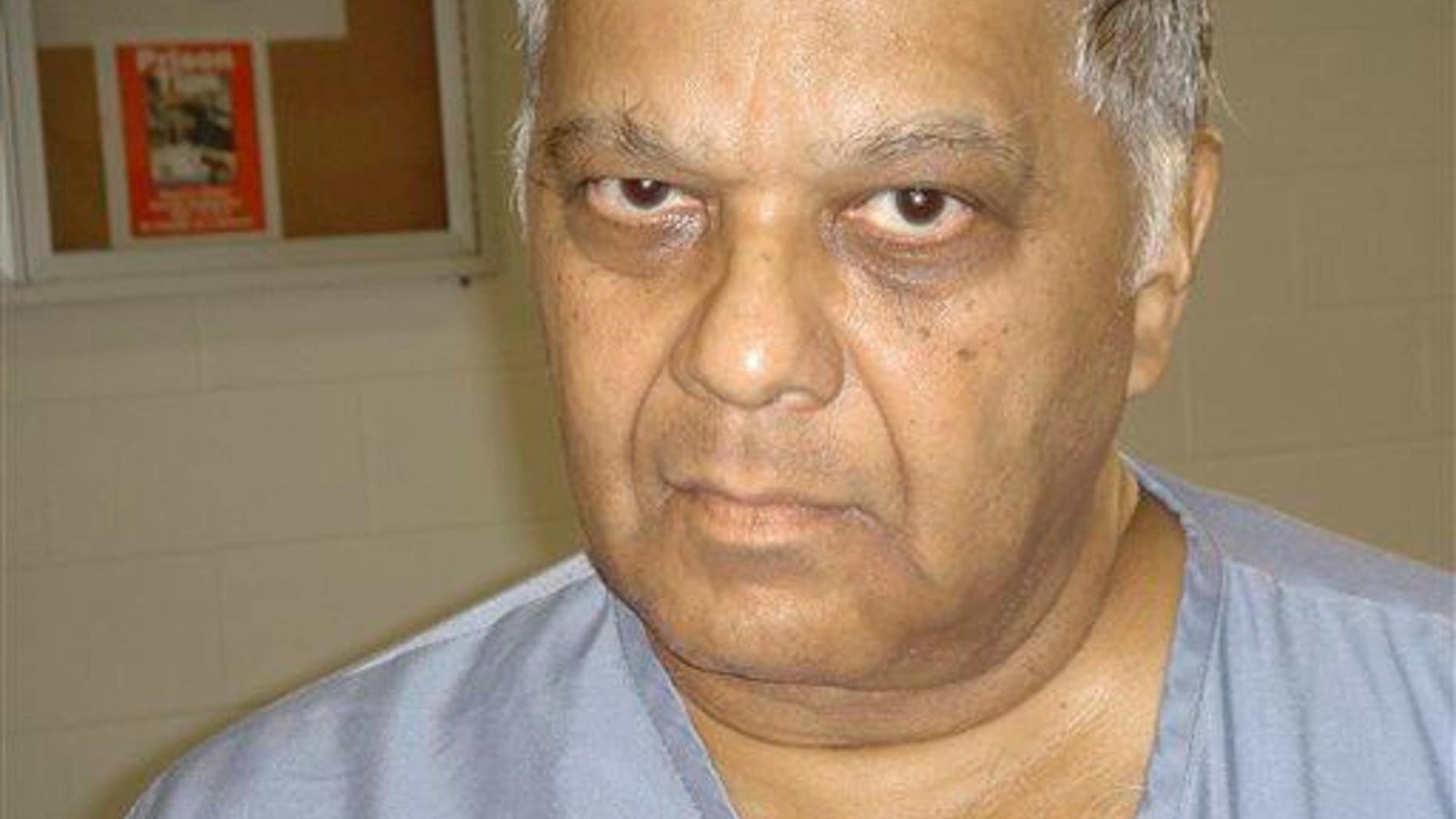 Krishna Maharaj has maintained his innocence over the 30 years he's spent in a Florida prison. Now he'll get the chance to prove it. Based on fresh evidence, an appeals court has granted a new trial for the British businessman convicted of the 1986 killings of Derrick and Duane Moo Young in a Miami hotel room, reports the AP.
Maharaj, whose fingerprints were found inside the hotel room, has claimed he was framed for the murders of the father and son, who owed him $400,000 from a property deal, the Guardian reported in January.
He says the killings were actually ordered by Pablo Escobar after members of his Medellin drug cartel caught the Moo Youngs embezzling laundered money, reports the BBC.
Maharaj's lawyer now says six cartel associates—including one of Escobar's favorite hit men, John Jairo "Popeye" Velasque—claim responsibility for the murders, per the Sun. However, a rep for the Miami-Dade State Attorney's Office says a judge previously "found these witnesses and/or claims to not be credible or have any merit." Earlier this year, Maharaj's lawyer said the 78-year-old was near death, suffering from a "flesh eating bacteria" as a result of "horrific" conditions at South Florida Reception Center, where he's serving a life sentence.
Says Maharaj's wife of 41 years: "I know God will bring him home. We are coming to the end of our lives and we need some time together."