Broadcom co-founder arrested in Las Vegas on drug trafficking charges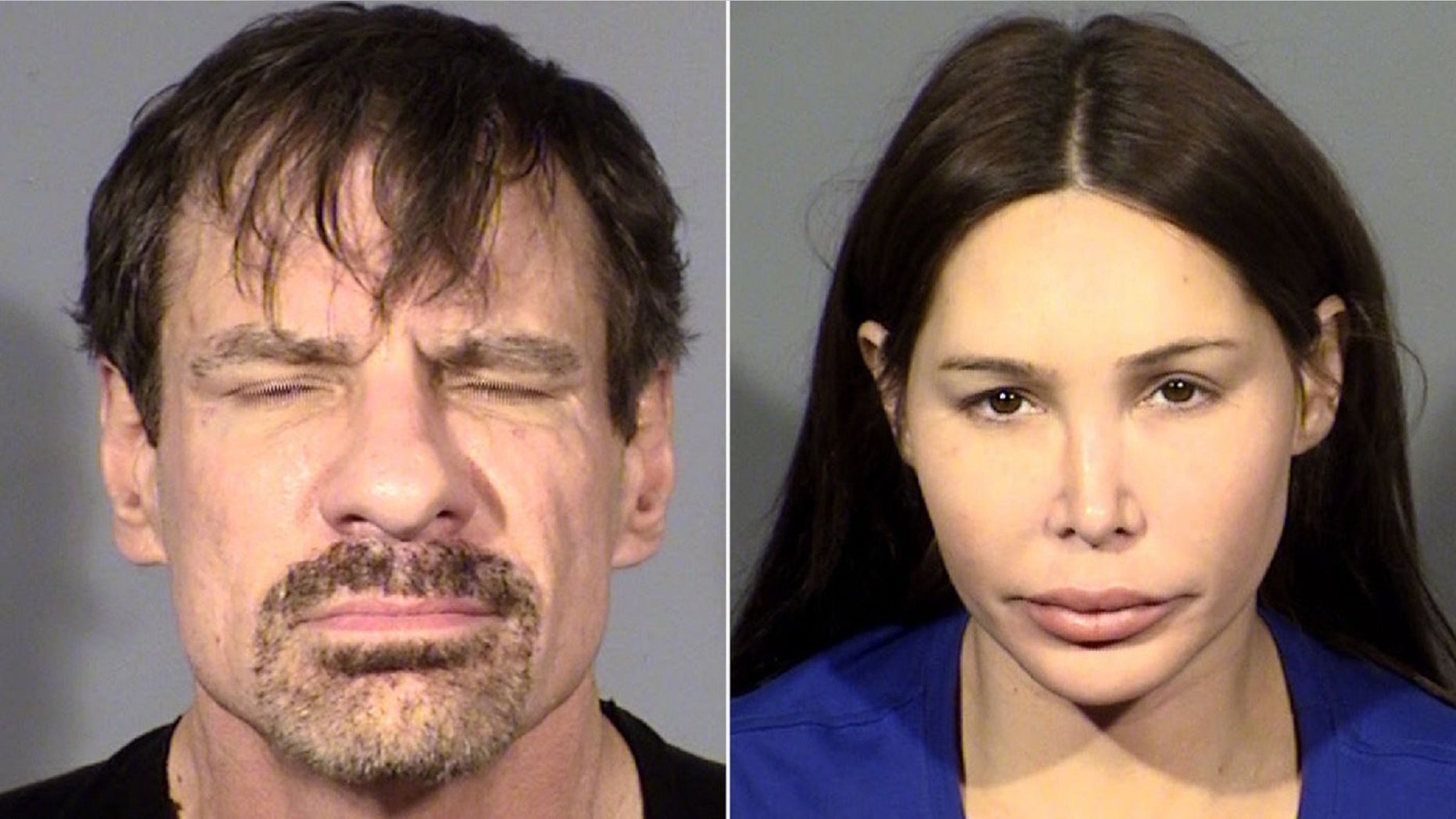 Tech billionaire and Broadcom co-founder Henry T. Nicholas III was arrested this week in a Las Vegas hotel room on suspicion of drug trafficking, jail records show.
Authorities responded to a call from the Encore hotel Tuesday night regarding contraband in one of its rooms, the Las Vegas Review-Journal reported.
Police arrested Nicholas, 59, and a woman identified as Ashley Fargo, 37, on suspicion of trafficking cocaine, ecstasy, heroin and methamphetamine.
Both have since been released from custody, a police spokesman said.
Nicholas' attorney, famed for representing the likes of Paris Hilton, Bruno Mars, and Motley Crue singer Vince Neil, said his client was released on his own recognizance.
Nicholas has had previous run-ins with the law.
According a 2008 indictment cited by the Los Angeles Times, Nicholas was accused of distributing and using drugs on a private flight between Orange County, Calif., and Las Vegas.
Those charges were dropped in 2010.
Nicholas co-founded Broadcom in 1991 with Henry Samueli. He stepped down as chief executive in 2003, the Times reported.
The California-based maker of semiconductors was acquired by Avago Technologies in 2015 for $37 billion.
Nicholas has reportedly used his wealth to back initiatives to bolster victim's rights laws such as California's three-strikes felony law and Marsy's Law, named after his sister who was killed by an ex-boyfriend more than 30 years ago. The latter will appear on Nevada's midterm ballot in November.