Boy thrown to floor at alternative school will need leg amputated, lawyer says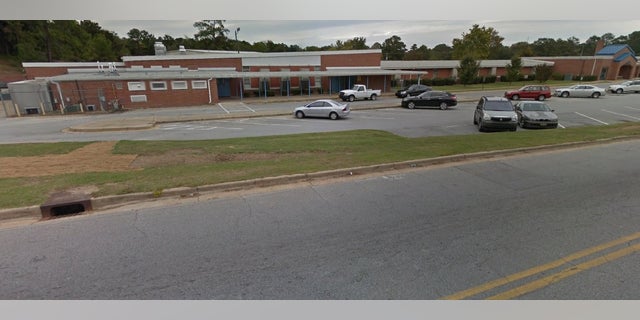 A 13-year-old boy sent to an alternative school was thrown to the ground multiple times on his first day, injuring his right leg so badly that it has to be amputated, a lawyer for the boy and his mother says.
Attorney Renee Tucker says the Columbus, Ga., teen was slammed to the floor twice by the teacher at Edgewood Student Services Center when he tried to leave the room to call his mother to pick him up, the News & Observer reports.
She says that after the Sept. 12 incident, the boy told school officials that his leg was numb. They told him they would call an ambulance, Tucker says, but the teacher ended up carrying him to a school bus, without even calling his family.
According to a police report seen by the Columbus Ledger-Enquirer, Bryant Mosley, described as a "behavioral specialist," told officers he had to "physically restrain a student due to behavioral issues."
The school district says Mosley is an outside contractor trained in "preventing and managing aggressive behavior." The district says there were "issues concerning the safety of the child and others in the room," though Tucker tells WTVM that the boy was the only student in the classroom at the time.