'Botched' execution of Alabama inmate was so 'excruciating' he wanted to die, lawyer says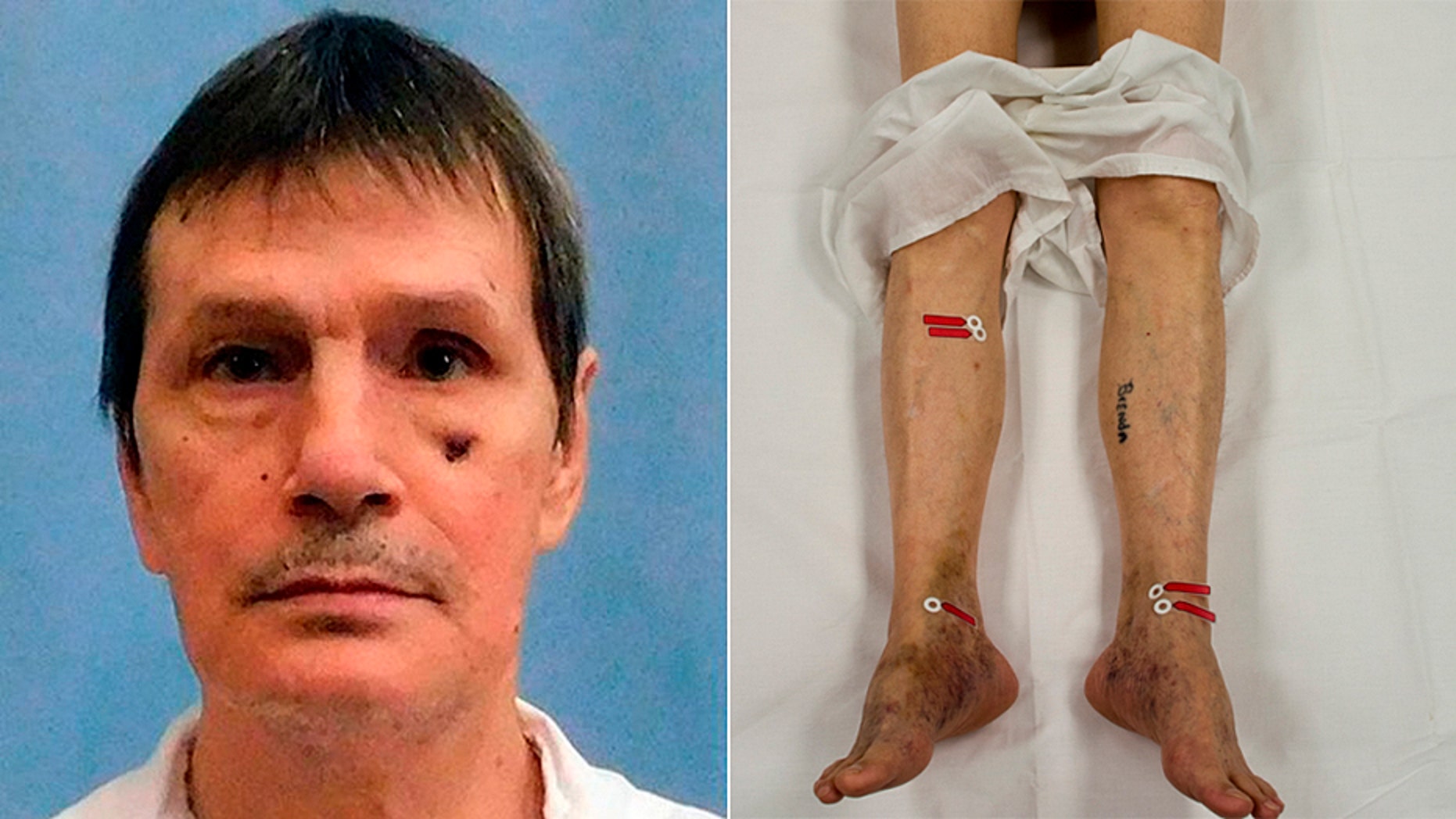 The lawyer representing an Alabama death-row inmate argued in court filings on Monday his client should not appear for a second time in a death chamber because the first "botched" execution was an "excruciating experience."
Attorney Bernard Harcourt wrote in state and federal court filings that another attempt to execute 61-year-old Doyle Lee Hamm would violate the U.S. Constitution's ban on cruel and unusual punishment.
"What was inflicted on Doyle Hamm was a form of torture," Hartcourt wrote in his filing.
Hamm, who has battled lymphoma, was set to be executed Feb. 22 for the 1987 killing of motel clerk Patrick Cunningham. State officials called off the execution shortly after 11 p.m. because of problems getting the intravenous line connected.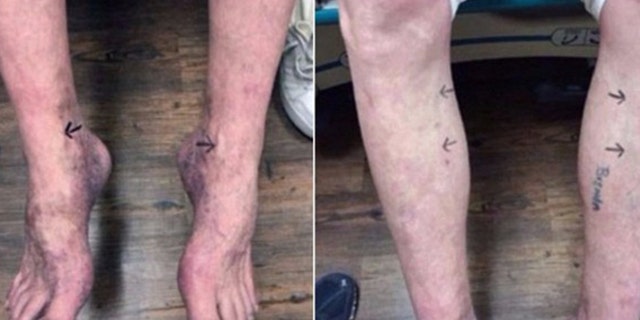 Harcourt, a Columbia University law professor, has argued in court filings since July that lethal injection would be difficult and painful because Hamm's veins have been severely compromised by lymphoma, hepatitis and prior drug use.
A doctor hired by Hamm's legal team, Dr. Mark Heath, wrote in a report included with the court filing that Hamm had 11 puncture sites, bled heavily from his groin, and sustained injuries including a possible punctured bladder during the attempts to connect the line.
WARNING: GRAPHIC PHOTOS BELOW
The doctor said that Hamm had to be carried back to his cell by correctional officers after the execution was called off for the night.
Photos submitted to the court showed Hamm's feet were bruised and blackened, presumably from pooling blood.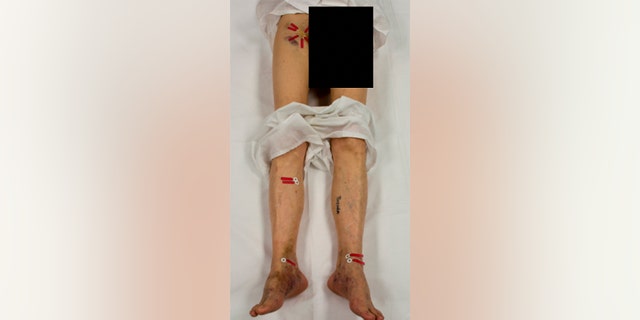 The graphic photos also showed bruising from what the doctor said was a groin injury.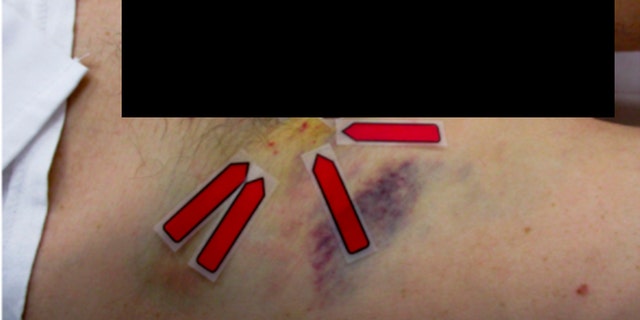 The filing Monday included Hamm's recounting of the event to Heath. Hamm indicated he had begun bleeding heavily from his groin, enough to soak through a pad or drape, during the attempt to connect the line, Heath wrote.
He added that Hamm said a man who had been on a cellphone watching the attempts announced to the team that the execution was over.
'BOTCHED' EXECUTION WAS 'TORTURE' THAT MAY HAVE PUNCTURED ALABAMA INMATE'S BLADDER, LAWYER SAYS
In his filing, Harcourt wrote the "excruciating experience," exceeds what the U.S. Constitution tolerates as permissible punishment, and that his client had "unbearable physical and psychological pain."
"Physically, as he was strapped down to the lethal injection gurney in the execution chamber knowing that he was about to die. Doyle Hamm was jabbed multiple times with needles and catheters in his ankles, shin and right groin," Harcourt wrote.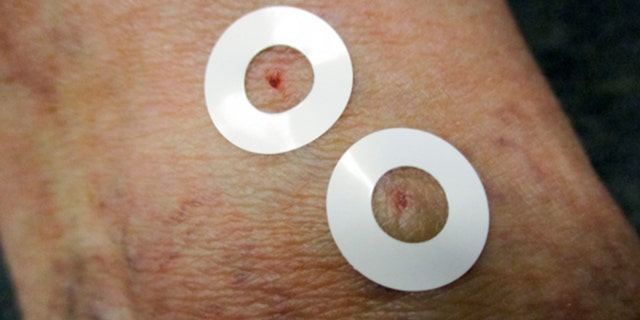 "Psychologically, once again strapped to his death gurney, Doyle Hamm was so injured that he hoped the execution team would succeed so that it would be over with and he would be dead," Harcourt continued. "Doyle Hamm watched as the execution team wiped blood off his legs and right groin, even replacing a blood-soaked pad covering his groin. Doyle Hamm experienced a constitutionally prohibited cruel, unnecessarily painful, slow, and lingering process to death."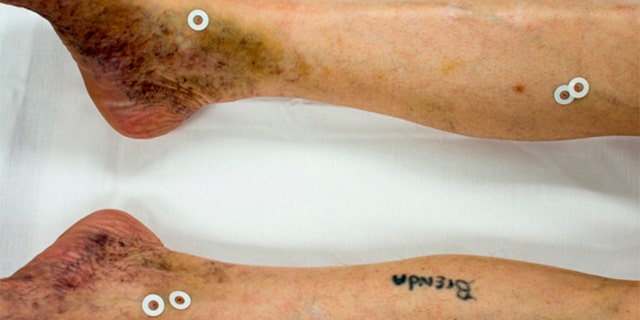 Corrections Commissioner Jeff Dunn has said the execution was stopped because of a "time issue" and concerns of getting the line connected before the midnight deadline.
The Associated Press contributed to this report.