Border Patrol to test wearing cameras amid questions about agents' use of force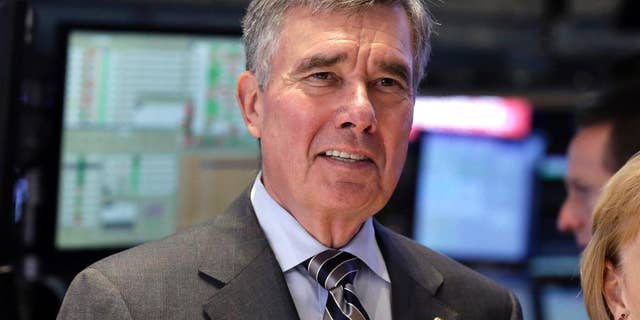 NEWYou can now listen to Fox News articles!
WASHINGTON – The head of the Border Patrol's parent agency says a test of body-worn cameras for agents will begin next month as part of an effort to improve accountability and transparency.
Customs and Border Protection Commissioner R. Gil Kerlikowske said Thursday the government has purchased a variety of cameras to be used at the Border Patrol academy in Artesia, New Mexico, starting Oct. 1.
He isn't saying when or even if they will be introduced to the roughly 21,000 agents in the field.
Kerlikowske also says Customs and Border Protection is changing how misconduct allegations are investigated to speed up reviews. He is appointing an advisory panel headed by former Drug Enforcement Administration head Karen Tandy and New York Police Commissioner William Bratton.