Leader of armed militia group attacked in jail, hospitalized, his attorney says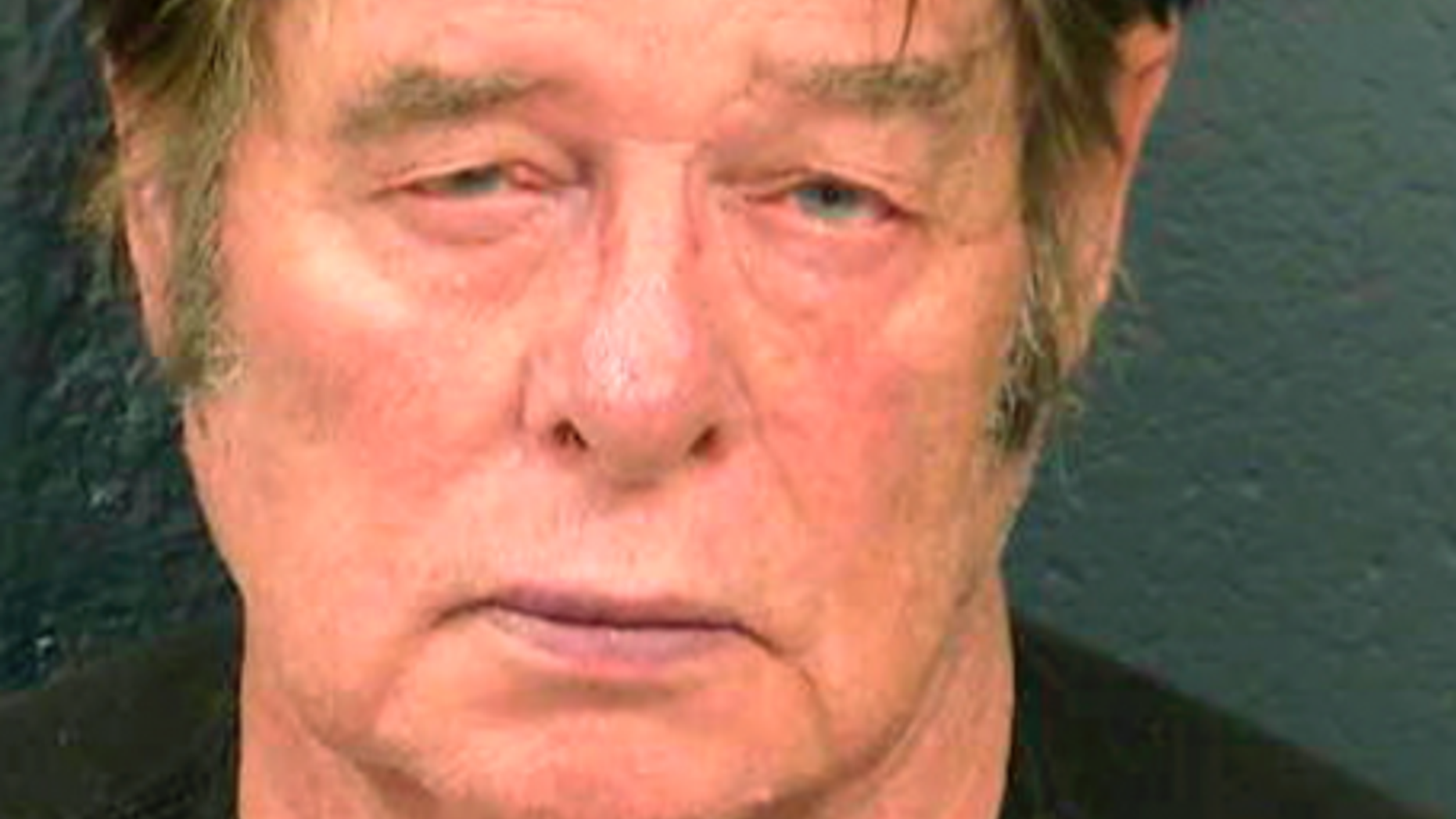 LAS CRUCES, N.M. – The leader of an armed militia group that had detained migrants along the U.S.-Mexico border was roughed up in jail and hospitalized with broken ribs Monday evening while awaiting trial, according to his attorney.
Larry Hopkins, 69, who was arrested Saturday in New Mexico on federal weapons charges, was transferred out of the county jail in Las Cruces after suffering non-life threatening injuries, the Dona Ana County Sheriff's Office said Wednesday in a statement, according to Reuters.
The statement did not provide specifics on the "alleged battery," but Hopkins' attorney Kelly O'Connell told the Albuquerque Journal that his client was hospitalized with broken ribs following an altercation. It wasn't immediately clear what provoked the attack.
DEFENSE FUNDS BEING USED FOR ARIZONA, NEW MEXICO BORDER WALL
The FBI on Saturday arrested Hopkins, leader of the United Constitutional Patriots group, on a federal complaint accusing him of being a felon in illegal possession of firearms and ammunition.
Hopkins' militia group, which had patrolled the U.S.-Mexico border for two months, abandoned its campground in the New Mexico desert Tuesday amid pressure from law enforcement following videos that showed militia members stopping migrants who had illegally crossed into the country.
The Associated Press contributed to this report.