Boots on the ground: Army testing new jungle boots with focus on Pacific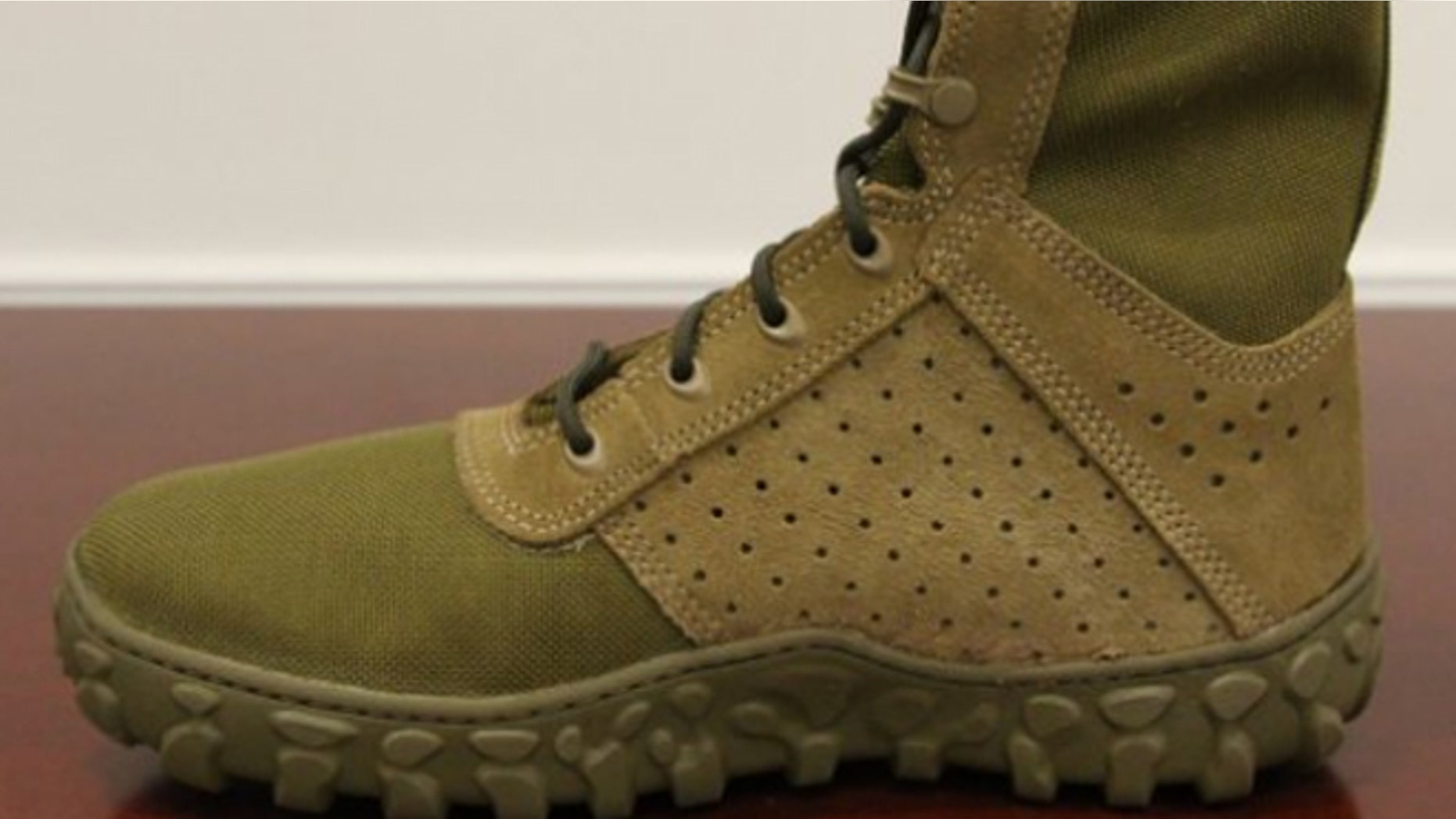 The Army is set to begin testing new jungle boots as the U.S. begins to refocus its attention from Iraq and Afghanistan to the Pacific region.
The Army will begin testing prototypes this summer and will run the boots through a series of tests, Military.com reported.
"We do this rigorous user testing because we want soldiers to trust and have confidence in their equipment so they can focus on their primary mission," Col. Robert F. Mortlock, the project manager for Soldier Protection and Individual Equipment, said. "And we've built up that trust over a number of years."
Soldiers' opinion of the boots' effectiveness will play a major role in which model is selected.
The Army has been using a desert-style combat boot designed specifically for searing temperatures. These new boots will focus on comfort in the jungle, which means the ability to dry quickly and repel water, Mortlock said.
Mortlock said the newer model will have glued soles, which would be lighter than ones in the past and prevent leg injuries.