Bomb squad opens suspicious package, reportedly finds 'relax' sign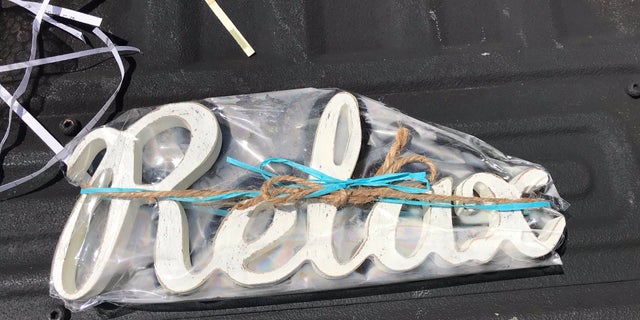 Authorities in Mississippi were responding to a report of a suspicious package on Thursday but the contents were likely not what they expected – a decorative wooden sign that said "Relax."
Units from the Gulfport Police Department and the Biloxi bomb squad went to Allen Toyota dealership after an employee reported the suspicious package, Fox 10 TV reported.
BOYS DIG UP PREHISTORIC MASTODON FOSSIL IN MISSISSIPPI
The package was initially located by the employee at his residence on Wednesday night, the outlet said, after which he loaded it into his truck so a friend of his that was an officer could inspect it. Authorities were reportedly called after he arrived to work.
ARIZONA HIGH SCHOOL PRINCIPAL RESIGNS AFTER UNREPORTED POTENTIAL THREAT INVOLVING GUN, HOMEMADE BOMB
The investigation lasted about two hours, Fox 10 TV said, and included a bomb-sniffing dog.
But authorities ulimately uncovered what appeared to be a white, slightly-distressed wooden sign reading "Relax," wrapped and tied with a bow.