Boiling river of wine flows through burned down California winery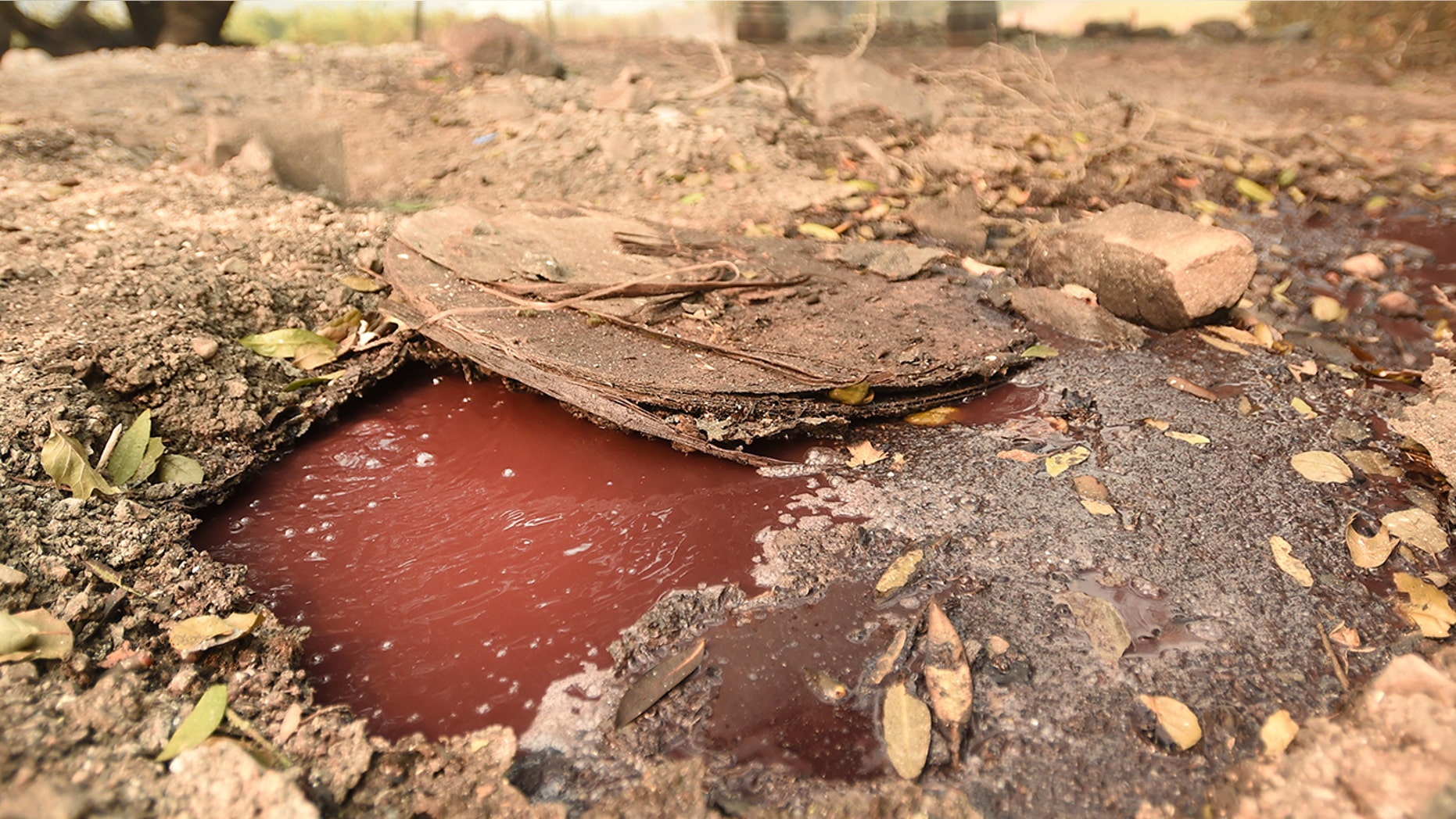 A scalding torrent of copper-colored wine flowed among burned wine barrels and charred fermented tanks at a California winery after flames swept through the area Tuesday, part of the devastating wildfires wreaking havoc on wine country.
The blaze engulfed Paradise Ridge Winery in Santa Rosa, owned by Rene Byke, and burned barrels of wine and equipment. The owners of the winery confirmed the fire, saying they were "heartbroken" and "appreciate everyone's well wishes."
Photos of the aftermath showed a bubbling underground river of wine flowing through the area where the winery once stood, with scorched wine bottles lying on top of each other and wine leaking from singed tanks.
The winery posted on Facebook it would provide updates and vowed to stay "strong" and "rebuild" after the deadly wildfire.
The winery is one of several wine facilities affected by the fast-moving fires sweeping across Northern California's wine country. Some reported "complete losses" while at least nine wineries said there were some damage. At least 21 people died and 180 others were injured since the fire began Sunday night. Firefighters attempting to contain the flames were met with gusty winds and thick smoke.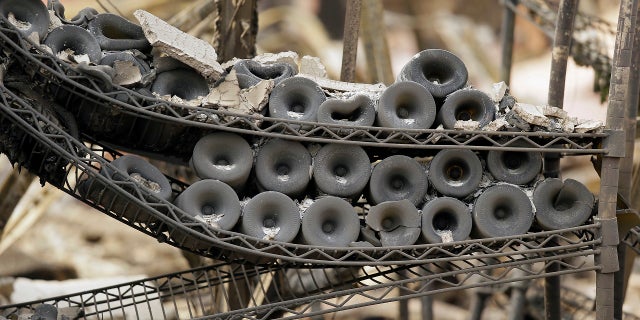 "This is just pure devastation, and it's going to take us a while to get out and comb through all of this," said Ken Pimlott, chief of the California Department of Forestry and Fire Protection.
Speedy, wind-driven wildfires came as workers in Napa and Sonoma counties were picking and processing ripe grapes to make Chardonnay, Merlot and other wines that have made the region a global hot spot. Millions of locals and out-of-staters flock to the counties every year to sample wine, sit in mud baths and soak in the region's natural beauty.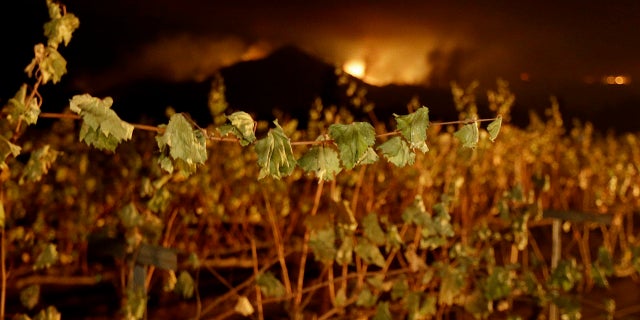 Tuesday brought cooler and calmer winds to help responders suppress the blaze, but dangerous gusts are expected to return Wednesday, officials said.
More than 2,000 homes and business have been destroyed.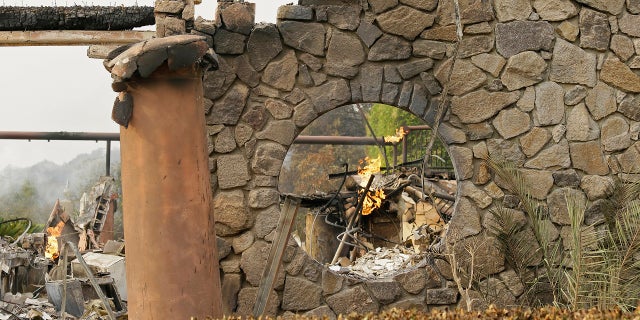 The Associated Press contributed to this report.