Body of missing North Carolina woman found at bottom of 800-foot embankment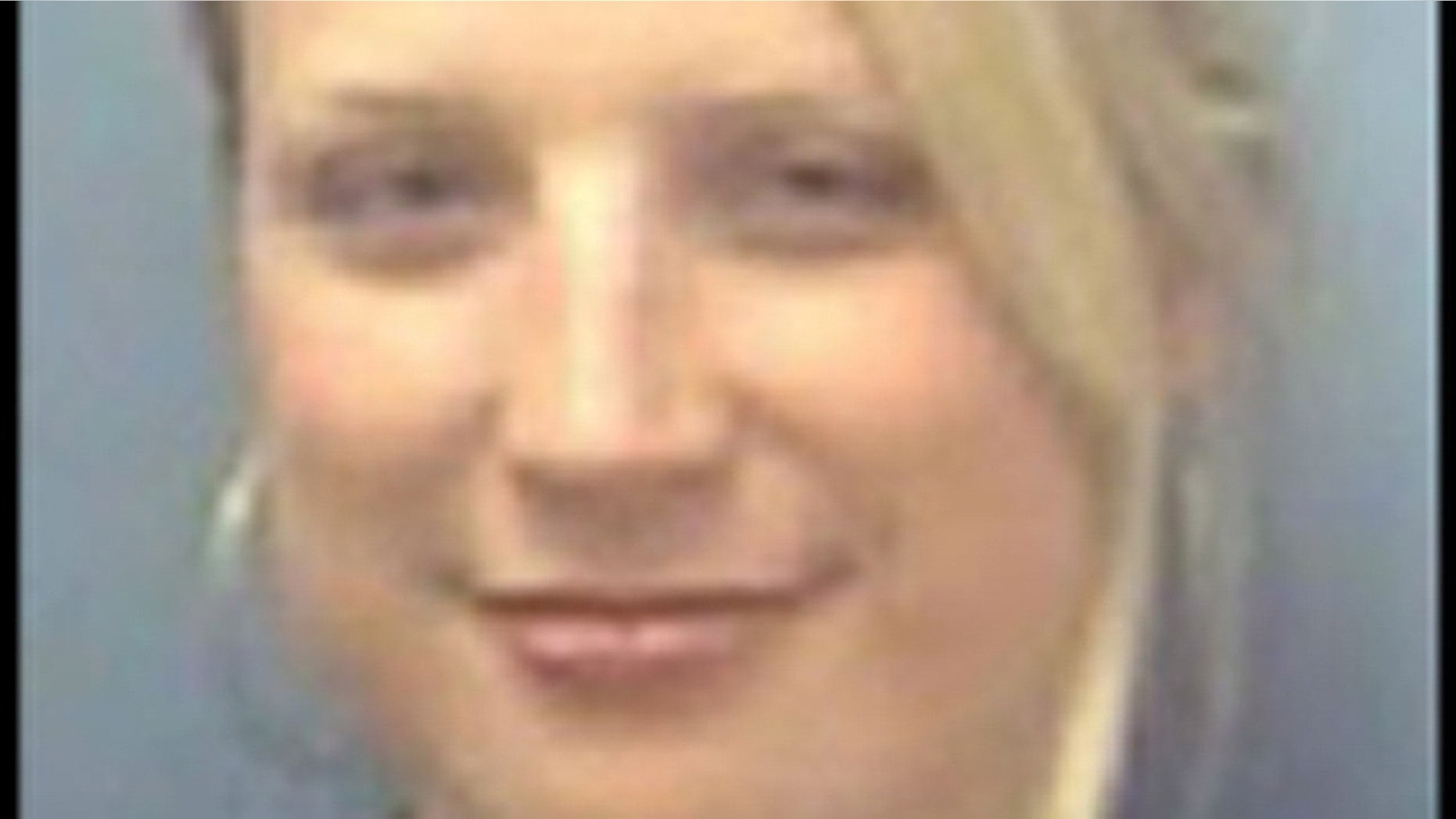 The body of a missing North Carolina woman whose car went over an 800-foot embankment has been found, authorities and relatives said.
Authorities found the body of Holly Fischer, 39, of Charlotte, near Highway 16 along the border of Wilkes and Ashe counties. Rescue crews tried to rappel down an 800-foot embankment late Sunday after a friend of the family spotted what looked like the 2004 silver Infinity Fischer was last seen driving as she left her parents' house in Knoxville, Tenn., but rough terrain and darkness hampered efforts.
Rescuers resumed the search early Monday and found Fischer's body nearby, authorities said. It was not clear if she was thrown from the vehicle or managed to climb out before dying.
Fischer had been missing since May 27.
"It is with unbearable sadness that we can also confirm that she was not found alive," read a statement from Fischer's relatives. "Our hearts are broken. The family does wish to express their tremendous gratitude to the countless authorities and volunteers that have participated in the search for Holly."
Click for more from Fox Charlotte.
Fox News' Heather Nauert contributed to this report.