Bob's Place fire: Blaze that destroyed oldest continuously-operating South Carolina bar deemed suspicious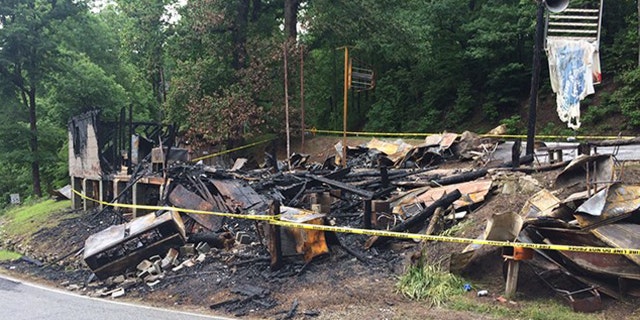 SUNSET, SC – The Pickens County Sheriff's Office said the oldest continuously-operating bar in South Carolina has burned down.
Bob's Place located at 1490 Moorefield Memorial Highway in Sunset burned down Saturday night just before midnight.
On Monday, deputies said the fire appears to be suspicious and a number of individuals are being questioned regarding the incident.
No one was inside at the time and no injuries were reported.
Holy Springs Fire Department was the main responding agency while Vineyards and Pumpkintown fire departments responded to the scene as mutual aid.