Board member of Christian retreat 'heartbroken' over fatal stabbing incident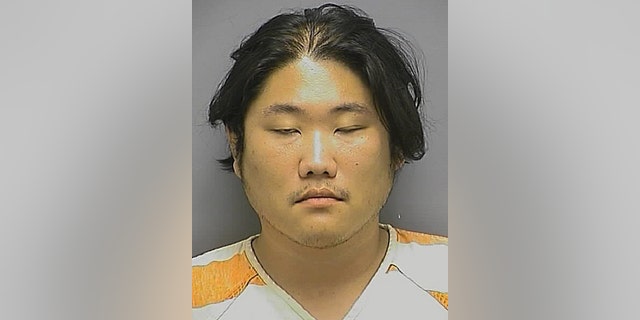 NEWYou can now listen to Fox News articles!
A board member of the rural Maryland religious retreat where a man was killed in a double stabbing says operators are "heartbroken" over Sunday's attack.
Peter Chang said Tuesday he'd like the board of Anna Prayer Counseling Inc. to become more cautious in welcoming people with possible mental health issues to the center near Urbana, about 40 miles northwest of Washington, D.C. But he says that as a Christian counseling center, "that's what we're here for."
Sixty-two-year-old Chung Hwan Park of South Korea was killed Sunday evening. His 57-year-old wife is recovering from stab wounds.
Authorities have charged a homeless man, 30-year-old Song Su Kim, with first-degree murder.
Frederick County Public Defender Mary Riley, listed as the man's attorney, didn't immediately return an Associated Press call seeking comment Tuesday.