Black bear attacked elderly woman inside her Montana home, officials say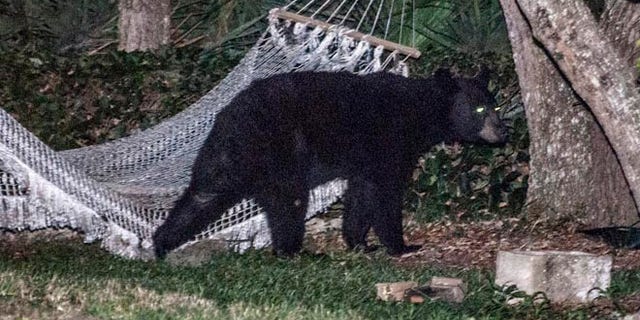 NEWYou can now listen to Fox News articles!
Montana wildlife officials said Tuesday a black bear attacked an elderly woman inside her home and left her seriously injured.
Montana Fish, Wildlife and Parks spokesman John Fraley said the department doesn't know how the bear got into the woman's home Sunday, but said the animal left through a window.
Fraley said bears near the woman's residence west of Kalispel have been "extensively fed" with bird feed and other sources. He declined to say who was feeding the animals or if they may face charges.
It's illegal to provide supplemental feed to deer, elk, bears or mountain lions. Wardens were still trying to trap the bear as of Tuesday.
Hospital officials told the Flathead Beacon that the woman was "resting comfortably and doing well." Her name hasn't been released.
Wildlife officials have seen an increase in bear activity in recent weeks because the mammals are preparing to hibernate for the winter, according to the newspaper. The agency says residents should remove food attractants from residential areas in order to avoid any conflicts with bears.
Click for more from the Flathead Beacon.
The Associated Press contributed to this report.