Bernie Sanders press secretary, CNN analyst Symone Sanders detained at airport after outburst, report says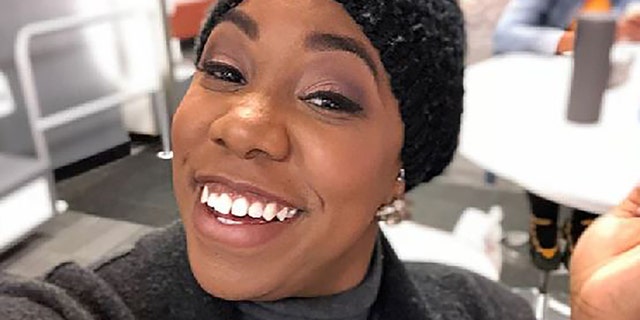 Symone Sanders, a CNN political commentator and former press secretary for Sen. Bernie Sanders, I-Vt., was reportedly detained by police after an outburst Thursday morning at LaGuardia Airport.
Sanders, 28, was in line at the security checkpoint when TSA agents asked her to step out of line, PIX 11 reported. Sanders reportedly started to curse "in front of patrons and young children."
She was accused of disorderly conduct and given a summons, according to PIX 11.
Sanders has had issues at airports in the past.
American Airlines called the police on Sanders last year after an incident while she was trying to check her luggage minutes before a flight from Los Angeles, according to Essence.
Sanders tweeted she didn't want to pay full price for a new ticket despite being a frequent flier of the airline. The incident apparently prompted customer service representatives to call authorities.
After the incident was apparently resolved, Sanders said she made the flight on time, but "didn't understand why" the airline called police.