President Trump tweeted Friday that Army Sgt. Bowe Bergdahl's sentence-- a dishonorable discharge, but no prison time for leaving his post in June 2009 -- was a "complete and total disgrace."
More than eight years after Bergdahl walked off his base in Afghanistan -- and unwittingly into the clutches of the Taliban -- Bergdahl walked out of a North Carolina courtroom a free man Friday. Bergdahl, who pleaded guilty to endangering his comrades, was fined, reduced in rank to E1 and dishonorably discharged -- but he received no prison time.
Trump, aboard Air Force One en route to meetings in Asia, tweeted his disapproval of the sentence.
"The decision on Sergeant Bergdahl is a complete and total disgrace to our Country and to our Military," Trump wrote.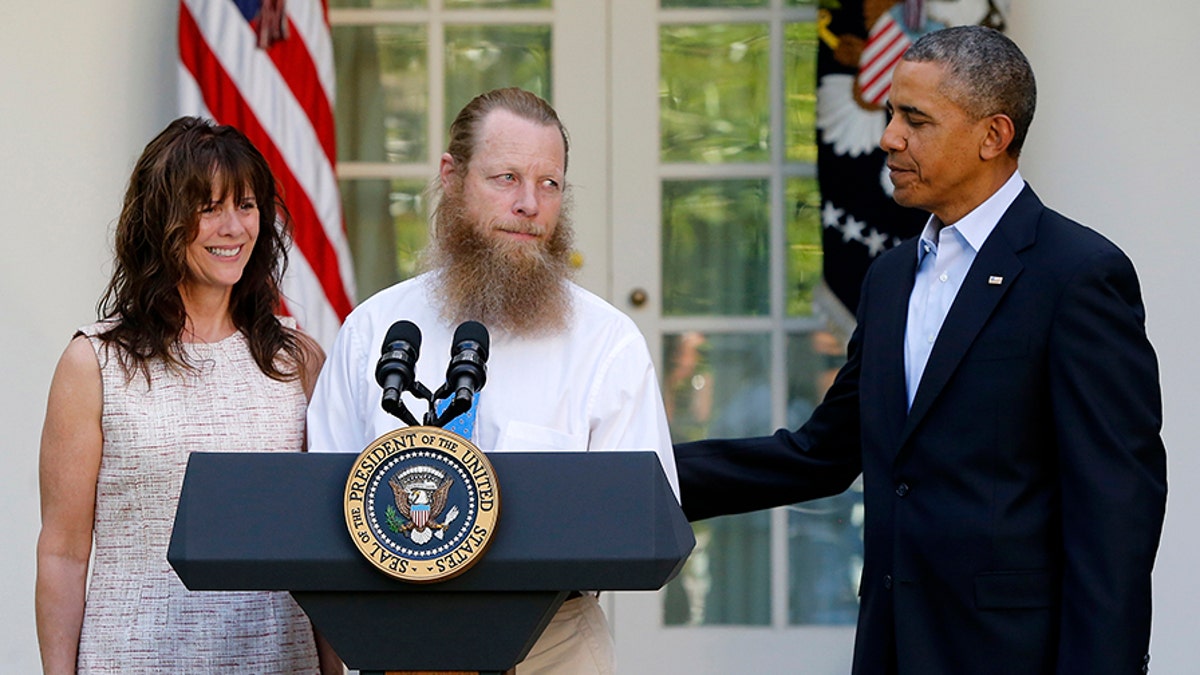 As part of the sentence, Bergdahl will forfeit his pay of $1000 per month for ten months.
Bergdahl was shaking and appeared emotional as the verdict was quickly read.
Bergdahl's defense lawyer has told reporters after sentencing that his client "has looked forward to today for a long time."
Eugene Fidell added: "Sgt. Bergdahl is grateful to everyone who searched for him in 2009, especially those who heroically sustained injuries."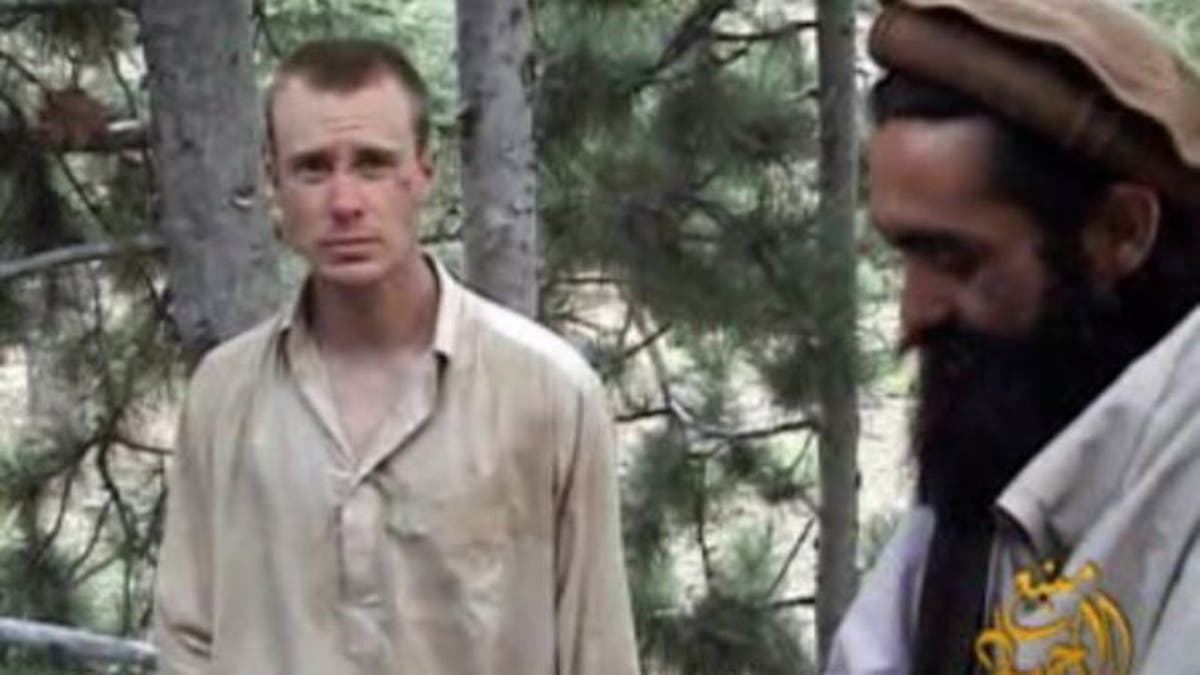 Fidell told reporters that he looks forward to the appeals court reviewing Trump's statements as a candidate, which he appeared to reaffirm on the day Bergdahl pleaded guilty Oct. 16.
Addressing reporters before Trump tweeted about the sentence, Fidell said Trump had already caused one of the "most preposterous" legal situations in American history.
He said he looks forward to the appeal, adding: "We think there's an extremely strong basis for dismissal of the case."
Prosecutors had requested a 14-year prison term following a week of emotional testimony from the survivors who were wounded during missions to find Bergdahl after he left the base in June 2009. Bergdahl's defense team had asked for no prison time.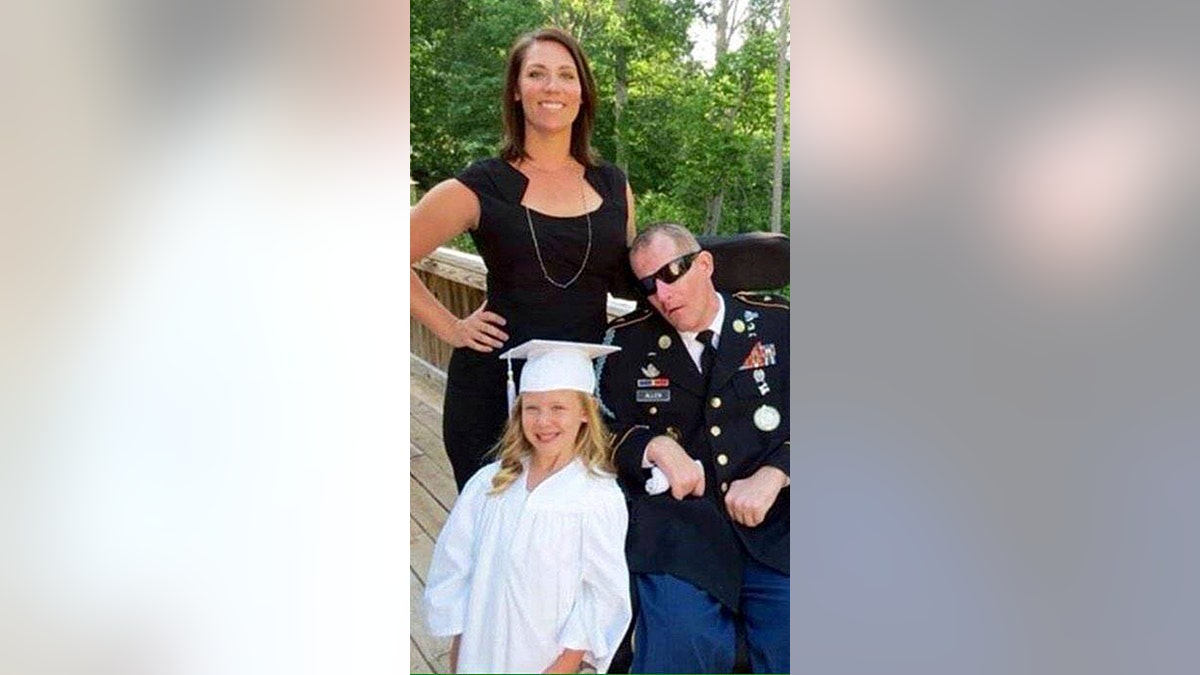 Bergdahl faced up to life in prison for desertion and misbehavior before the enemy.
Capt. Nina Banks, a defense attorney, said it wouldn't be justice to rescue Bergdahl from the Taliban "only to place him in a cell" now.
"Sgt. Bergdahl has been punished enough," Banks added. "Sgt. Bergdahl paid a bitter price for the choices that he made."
During the multiday sentencing hearing, Bergdahl himself testified that he was sorry for the wounds suffered by searchers. He also described brutal beatings by his captors, illness brought on by squalid conditions and maddening periods of isolation, most of it in a cramped cage.
Bergdahl pleaded guilty on Oct. 16.
The 31-year-old soldier from Hailey, Idaho, was brought home by President Barack Obama in 2014 in a swap for five Taliban prisoners at Guantanamo Bay. Obama said at the time that the U.S. does not leave its service members on the battlefield.
Republicans roundly criticized Obama, and Trump went further while campaigning for president, repeatedly calling Bergdahl a traitor who deserved death.
Fox News' Terace Garnier and The Associated Press contributed to this report.