Beloved Chicago muffler store owner city's fifth homicide of new year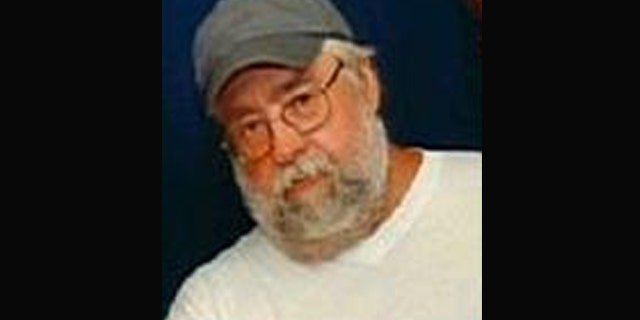 NEWYou can now listen to Fox News articles!
A revered Chicago muffler shop owner became the city's fifth homicide of 2013, but not before calling his son to let him know he was shot, MyFoxChicago.com reported.
"They shot me in the back," Michael Kozel, 57, the owner Independent Muffler Shop in the city's Southwest Side, told his adult son. Those were his last words he said.
The son, who wished to remain anonymous, said he raced to his dad's shop, only to find Kozel in the back of an ambulance. Kozel was pronounced dead shortly after 9 p.m., according to the Cook County Medical Examiner's office.
[pullquote]
Investigators say two men pretending to be customers walked into the shop Wednesday at about 5:25 p.m. The men attempted to rob Kozel and one of his employees. One of the robbers shot Kozel in the back, as he was trying to get to safety.
Kozel's son said his father was a very generous person. He said if you didn't have money to pay for the work on your car, he was the kind of person that would just work out some kind of deal for you, because he understood that's how people were.
Chicago News and Weather | FOX 32 News
"My dad would fix the car and say, 'I'll see you in a month.' What shop does that in Chicago these days?" his son said.
Kozel and his wife were married for more than three decades.
"He had a lot of plans to travel — wherever my mom wanted to go," the son said. "As long as it was with my mom, and it made her happy."
Kozel had a life-long love of fast cars with big engines.
"He liked cars that went from zero to 60 and just threw you back in the seat," his son said.
Police reported no arrests in the case Thursday morning.
Chicago is still reeling from more than five hundred murders in 2012, and the homicides are already out-pacing the days of this new year.