Belligerent, topless soccer fan, 23, charged with 'indecent exposure' to 7-year-old boy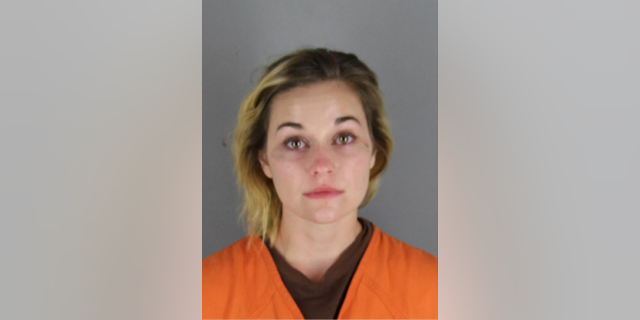 A female soccer fan who was caught watching a game while topless in the presence of a child has been charged with "indecent exposure."
Rose Picklo, 23, was arrested Saturday at TCF Bank Stadium in Minneapolis after a 7-year-old boy spotted her watching the game, sitting behind him and his mother, without a shirt on, WCCO-TV reported.
"Don't look. Just watch the game. That's what we're here for," the boy's mother, Tori Hintzman, told the Star Tribune.
Police were notified of Picklo showing "her bare breasts in a section full of people" at the stadium, which is located on the University of Minnesota's campus.
Picklo was reportedly ordered by university police to put a shirt on and was threatened with arrest, but the soccer fan refused and argued with authorities.
TEXAS MOM CHARGED IN DEATH OF 4-YEAR-OLD GIRL DIDN'T CALL 911 BECAUSE SHE WAS LOW ON MINUTES, REPORT SAYS
During the encounter, Picklo said she "was filming the incident" to get the officers on video.
"I don't remember a whole lot about what happened," Picklo told the Star Tribune. She told the news outlet that she was "on my third beer" during the event.
Hintzman said that other men watching the game in the area were also not wearing shirts.
After being handcuffed by two officers, Picklo was subsequently carried out of the stadium because she refused to walk on her own. She was later taken to the Hennepin County Jail.
Picklo is scheduled to appear in court Oct. 9. She was charged with indecent exposure, a gross misdemeanor charge, and could face up to a year in jail or a $3,000 fine.