Baltimore woman injured by exploding toilet files lawsuit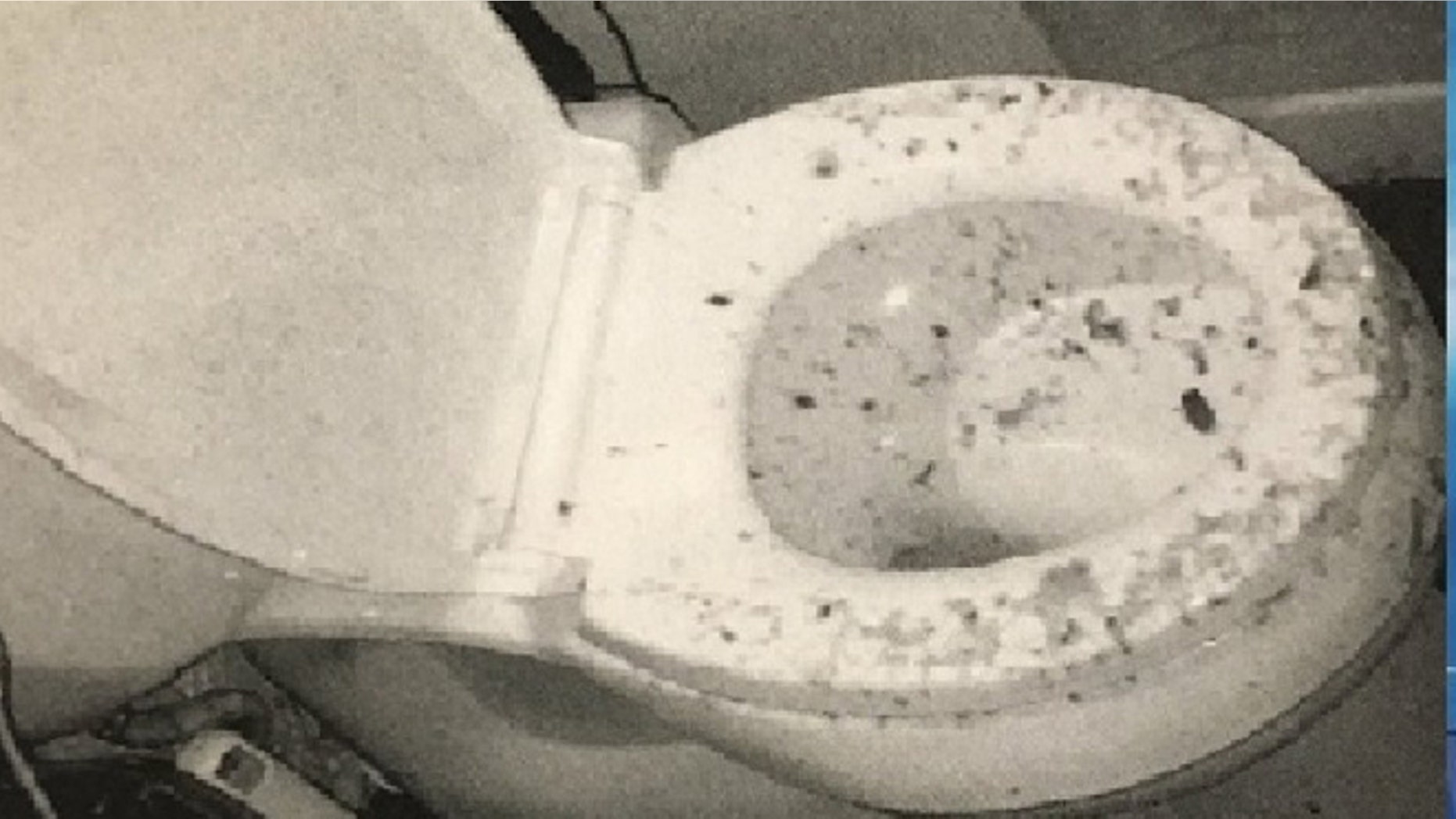 A Baltimore woman has filed a lawsuit over the injuries she claims she suffered when the toilet she was sitting on exploded.
Angela Wright tells Fox 45 she sitting on her toilet in November 2014 when it backed up and she was sent flying. Her home was damaged and she was injured both physically and emotionally, she says.
"I was literally covered in feces," she told the station. "Are you kidding me? Who wants that?"
Her lawsuit names as defendants Baltimore mayor Stephanie Rawlings-Blake, members of the City Council and two city contractors.
"We have an estimate of $14,000 just to repair the bathroom," her attorney Louis Glick told Fox 45.
He said if a jury hears the case he'll probably demand $250,000 in damages to compensate his client for what she endured.
"She had to clean it up herself," Glick said. "Can you imagine that?"
The station reports that the sewer lines in Wright's neighborhood were being cleaned out with high pressure hoses at the time.
The station reported that calls were not returned after it reached out to all the named defendants in the lawsuit Thursday afternoon.