Autopsy rules Northwestern University student drowned, family seeks answers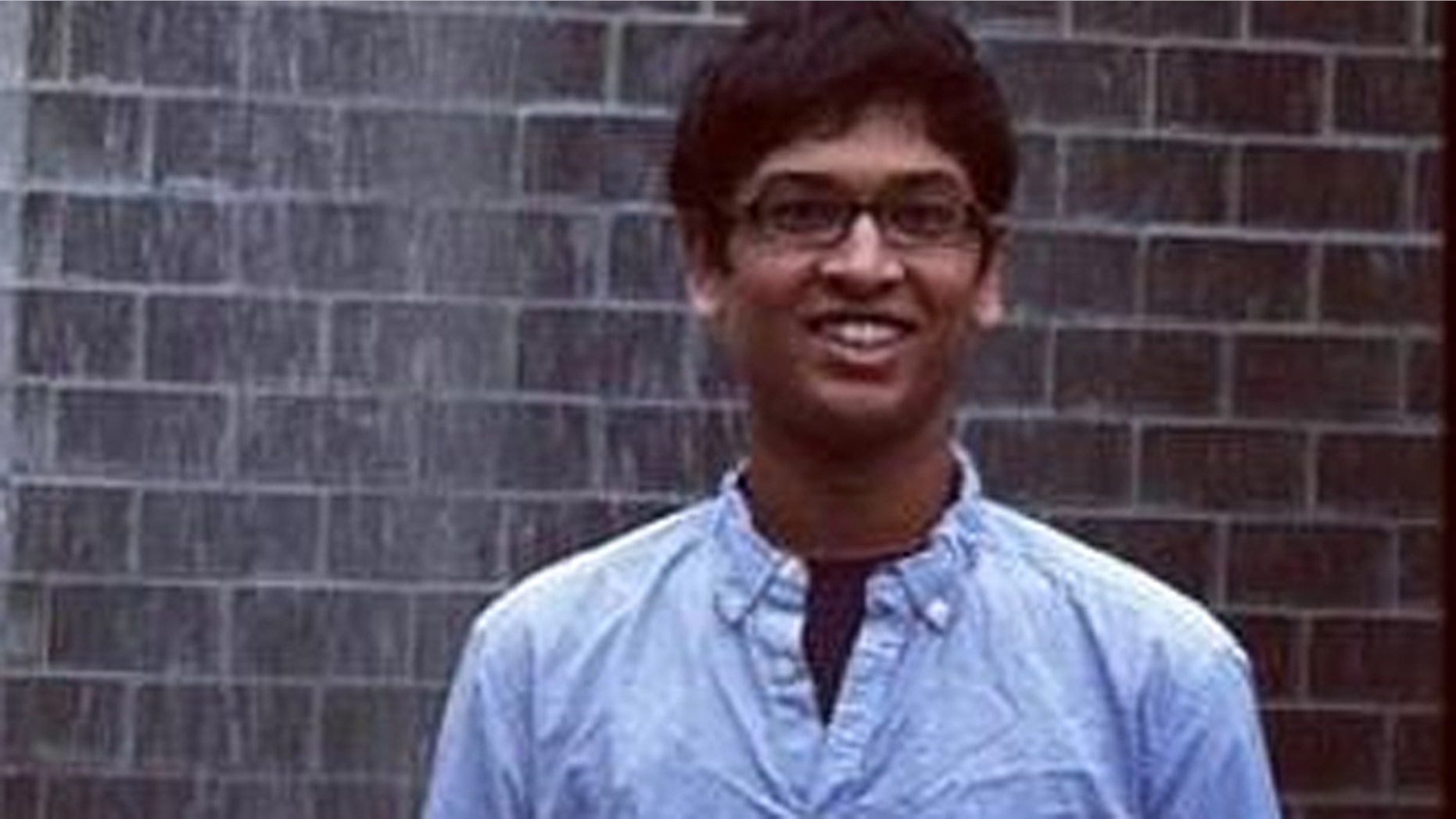 EVANSTON, Ill. – Autopsy results released Friday showed a Northwestern University student found in a suburban Chicago harbor drowned, but the medical examiner could not determine whether the death was accidental.
A fisherman found the body of 18-year-old Harsha Maddula on Thursday night in Wilmette Harbor, a few miles north of Evanston, six days after he disappeared after leaving an off-campus party. U.S. Coast Guard and Wilmette firefighters recovered the body.
New York News | NYC Breaking News
The Cook County Medical Examiner's office said the manner of his death was undetermined because there was not enough information to rule it an accident, a homicide or a suicide.
But Wilmette police said there was no trauma to Maddula's body, no signs of a struggle and nothing to indicate foul play. Searchers looked for Maddula on foot, with boats, a helicopter, sonar, dogs and divers, Wilmette police said.
Earlier Friday, his family said they were seeking more answers about his disappearance and death.
"Something is there," said family friend Padma Sonti in a statement made to reporters on behalf of the family. "We don't know what, but this is not the end of the answers for us."
Maddula was a sophomore from New Hyde Park, N.Y., at Northwestern's McCormick School of Engineering and Applied Science. He left a party shortly after midnight Friday and disappeared, setting off days of searching by police and fellow students. His family had offered a $25,000 reward for information on his whereabouts.
"Harsha was extremely intelligent, brave and kind," Sonti said.
She said speculation about what led to Maddula's death was "counterproductive."
"There is no reason to believe that Harsha was suicidal or that this had anything to do with his diabetic condition," she said, referring to a recent diagnosis that he had diabetes.
Authorities, including dive teams, had focused their search in the area of the harbor because a signal from his cellphone registered with a nearby communications tower around 1 a.m. Saturday.
Maddula's wallet with a university identification card and cellphone were found on the body, said Northwestern spokesman Alan Cubbage.
"On behalf of Northwestern University, I extend our deepest sympathies to Harsha's family and to his many friends at Northwestern. Our hearts and thoughts are with them," University President Morton Schapiro said in a statement.
Investigators are still trying to determine why he ended up two miles north of the party and whether he was alone or had left the party with friends.