Authorities search rugged California area in ongoing manhunt for man who fired at deputies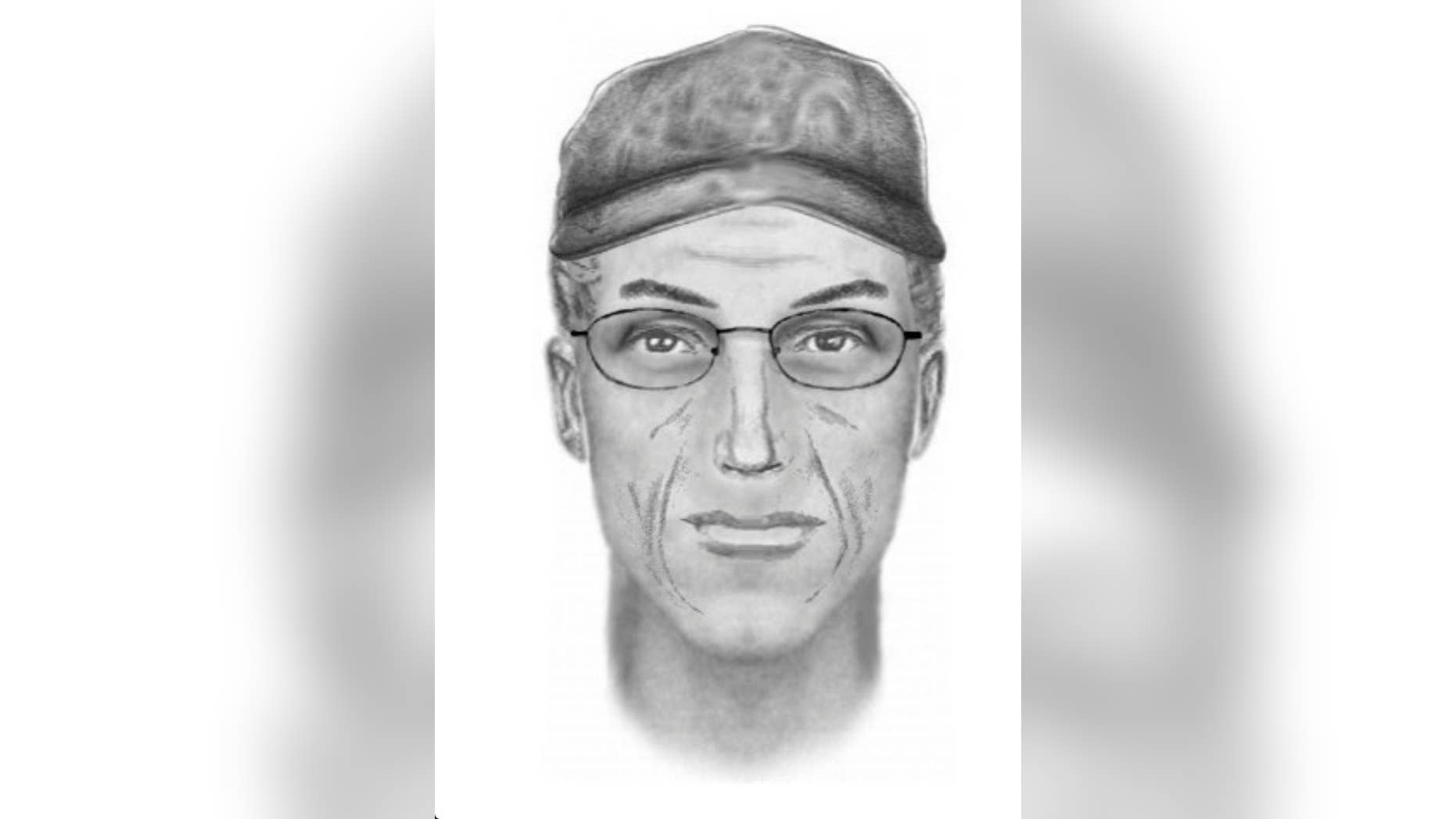 WELDON, Calif. – Authorities are searching a rugged five-square-mile area about 30 miles east of Bakersfield, California, as part of a six-day manhunt for a man sought in a killing, kidnapping and an attack on deputies.
Kern County sheriff's spokesman Ray Pruitt says investigators haven't confirmed the crimes were committed by the same man.
The manhunt started Tuesday when a squatter in a remote cabin was confronted by three young men, including one whose family owned it. The victims were held at gunpoint before escaping that night.
On Thursday, another man was found fatally shot in a cabin 10 miles to the east.
On Saturday, SWAT deputies exchanged fire with someone during their search. One deputy is hospitalized in stable condition, and another sustained minor injuries.