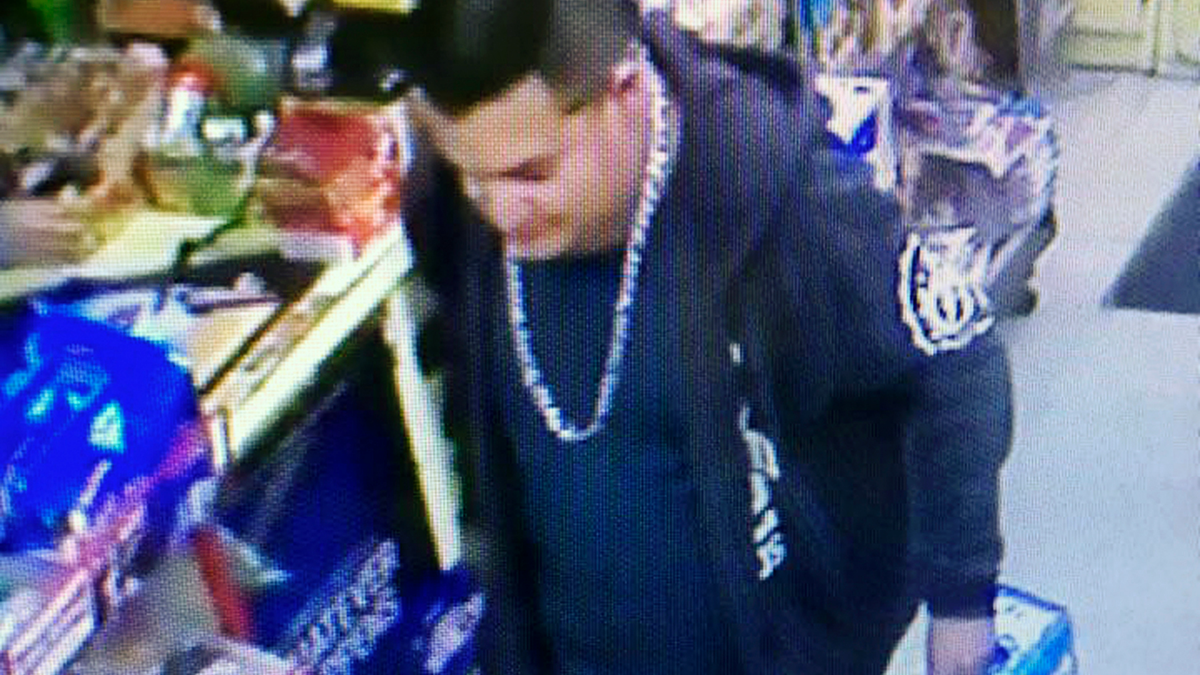 SAN FRANCISCO – Authorities are hunting the man suspected of killing a policeman who stopped his truck in a small California town.
Thirty-three-year-old Ronil Singh was shot Wednesday after stopping a pickup truck without a license plate in Newman, about 100 miles (160 kilometers) southeast of San Francisco.
The truck was later found but the gunman is at large.
Authorities say surveillance photos taken at a convenience store shortly before the attack show the suspect, a heavy man with short dark hair wearing a chain necklace, dark T-shirt and jacket.
The Stanislaus County Sheriff's Department says police agencies throughout California and out of state have been alerted.
Singh was a native of Fiji who joined the Newman police force in 2011. He is survived by a wife and an infant son.