Army needs brave volunteers to eat nothing but MREs for 3 weeks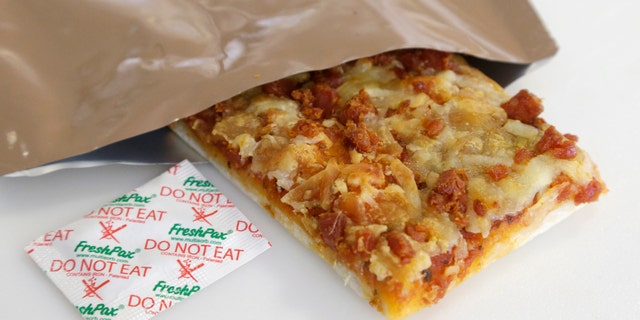 U.S. Army researchers invited men and women to help improve their Meals, Ready-to-Eat -- if those volunteers can eat nothing else for three straight weeks.
Participants would eat and drink the provided rations for 21 days, then go back to a normal diet for 10 days, according to the study. It's open to people between the ages of 18 and 62 who "meet additional screening criteria."
The goals of the study go beyond improving the taste, the Army Times reported. Researchers say they're hoping to add other nutrients to the food and to look at its impact on bacteria inside the digestive system, potentially improving what they call "gut health."
Still, they say they'll try to improve the MREs' notorious tastes and textures. The food will come with a recipe book for dishes including "Bunker Hill Burritos" and "Fort Bliss-ful Pudding Cake," according to the Army Times.
The U.S. military first got to work designing and creating MREs in the 1970s. The food often comes in small individual packages and is designed to last for months or years on the battlefield. Still, many U.S. servicemembers have given MREs a variety of nicknames, including "Meals Rarely Edible" and "Meals Rejected by the Enemy."
Volunteers can't have alcohol to help swallow the food -- they'll need to avoid all outside food and drink for those first three weeks, officials say. The Army will pay volunteers $200 each for completing the study.