Arkansas boy hated sister he shot, friend says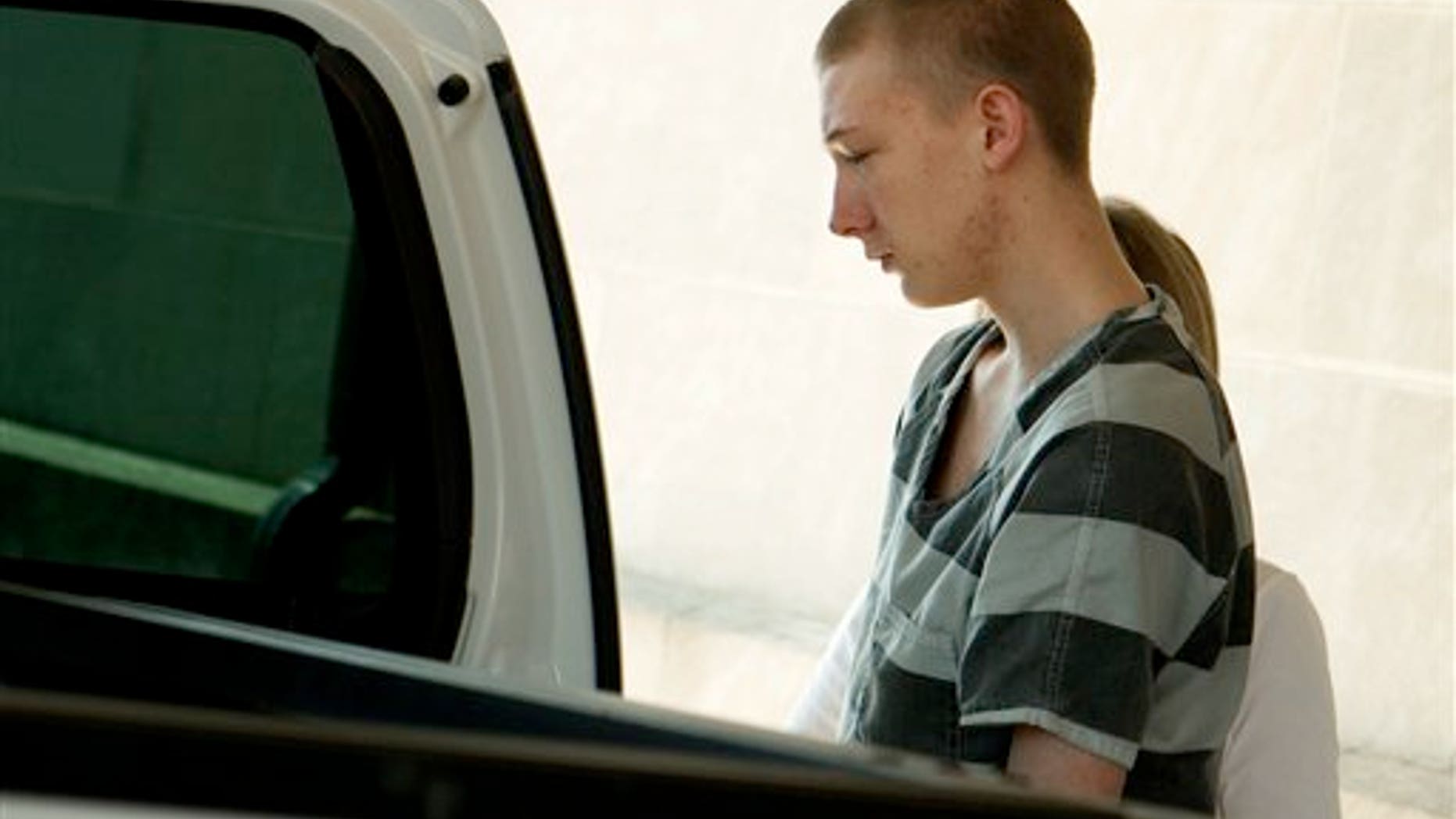 LITTLE ROCK, Ark. – An Arkansas teen never told police or prosecutors why he shot and killed his sleeping sister, but a childhood friend says the 15-year-old hated the straight-A student and athlete.
Colton Harvey pleaded guilty this week to second-degree murder and was sentenced to 45 years in prison. He confessed to killing his 16-year-old sister, Candace, but didn't explain why.
In a document obtained Thursday by The Associated Press, one of his friends described animosity between the siblings. The friend says Harvey said he hated his sister but never said anything along the lines of wanting to kill her.
Harvey showed up at a sheriff's office in January and said he killed his sister. Prosecutors initially charged Harvey with first-degree murder, but they worked out a plea bargain with his lawyer.