Arizona woman cured of blindness spreads fame of obscure Lebanese saint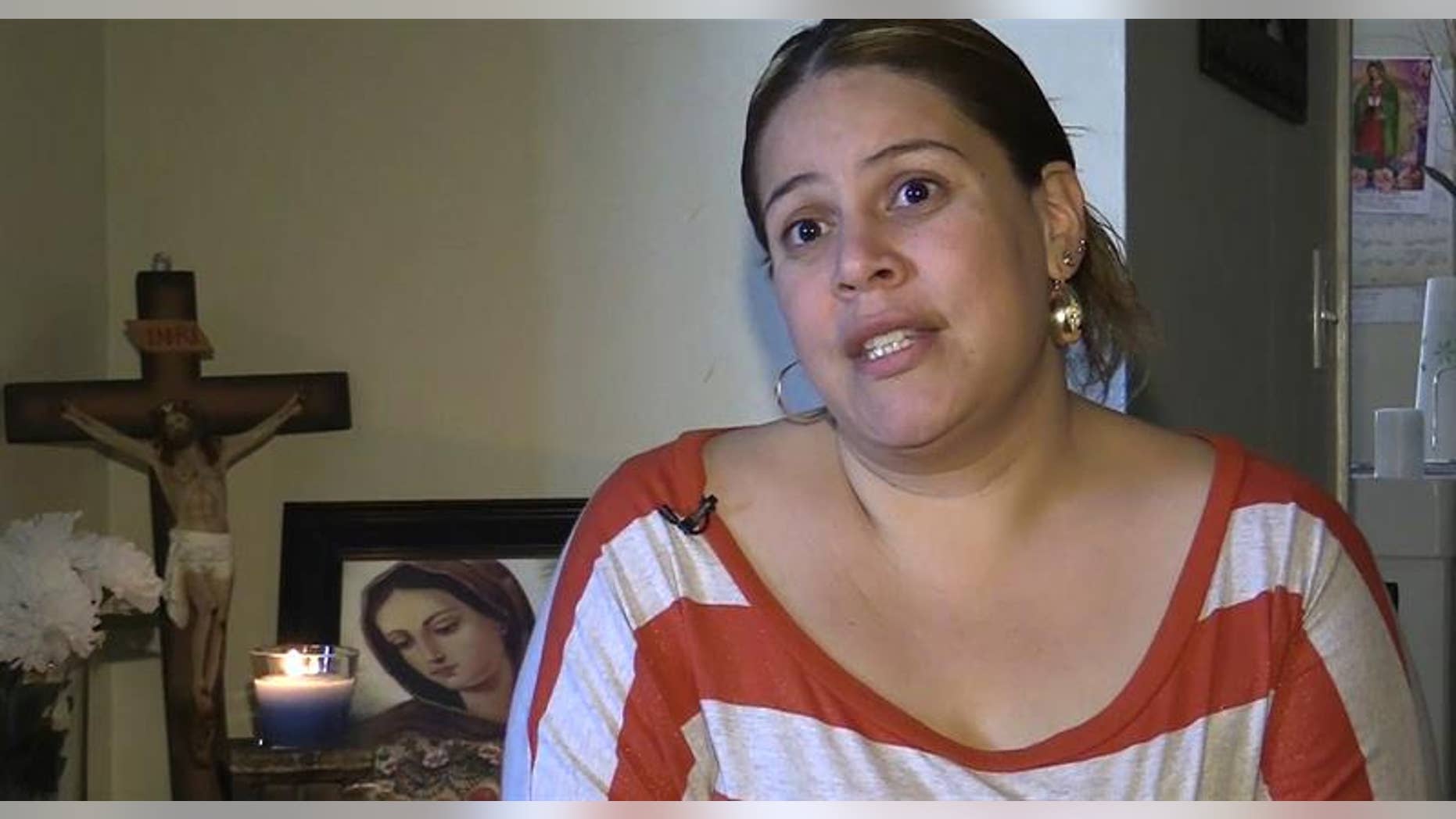 The story of a Latina who regained her sight thanks to what is believed to be a miracle performed by St. Charbel, has awakened interest in the relics of this Lebanese saint being kept at a church in Phoenix, Arizona.
Dafne Gutierrez is convinced she was able to see again after she visited the relics at St. Joseph Maronite Catholic Church a year ago. So many people continue to visit the chapel since that it was decided to create a sanctuary in his honor.
The Lebanese pastor of the church, Fr. Wissam Akiki, told EFE that the construction of the sanctuary has already begun and will be shaped like a half-moon, with a large statue of the saint standing at the center.
Gutierrez, whose blindness was healed on Jan. 18, 2016, insists that what happened to her was truly a miracle.
"The doctors can't explain it. At first they thought I was imagining things because I so longed to see, but when they examined me no damage to the optic nerve was to be found," she said. "They were surprised, because according to their diagnosis, I was never going to see again, not even with a cornea transplant," she said.
Cristofer Pereyra, director of the Hispanic Office of the Phoenix Diocese, said that Bishop Thomas Olmsted himself spoke with the doctors and checked very carefully the woman's case.
"The bishop went to make sure there was no scientific explanation for the miraculous recovery of Dafne's sight, Pereyra said.
Fr. Akiki said that thousands of people now visit the saint's relics for their miraculous powers.
"Dafne came to confess to me, and I told her to pray and have faith. Then I made the sign of the cross on her forehead and her eyes. And then St. Charbel performed the miracle that would benefit her three children," the priest said.
The relics of St. Charbel, whose real name was Youssef Antoun Makhlouf, visited Phoenix between Jan. 15 and Jan. 17, 2016; they have toured various parishes around the country since October 2015.
In view of the great devotion of the faithful to this saint, it was decided to leave a fragment of his hand in Phoenix, a city with a large Lebanese community.
Gutierrez, who had lived with the Arnold Chiari malformation since age 13, went blind in both eyes several years ago.
"I remember hearing on the news about a saint who did miracles, but I'd already been to so many churches I wasn't very excited about it. It was my sister-in-law who convinced me," she said.
St. Charbel died at age 70 at a Maronite monastery in Lebanon on Christmas Eve, 1898. His body lies in a tomb and was said to remain undecomposed for the greater part of a century.
The saint, who has a long history of healing the sick and disabled, even after his death, was beatified on Dec. 5, 1965, and canonized on Oct. 9, 1977, by Pope Paul VI, making him the first Lebanese saint.