Arizona police officer loses eye after woman kicks him during DUI arrest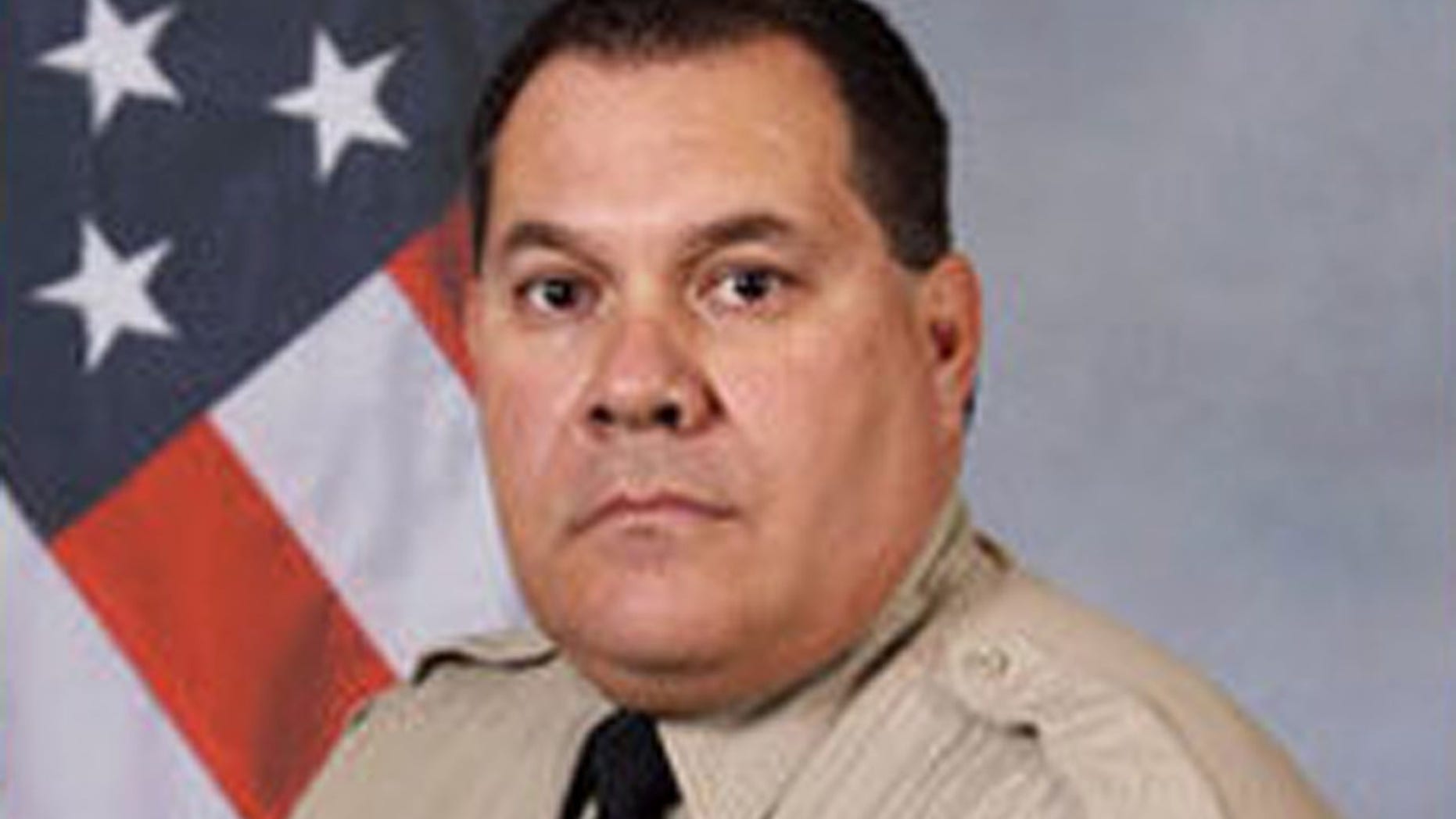 An Arizona police officer has lost his eye after a woman that was being placed under arrest became erratic and started flailing her legs wildly.
Pima County Sheriff's Deputy Cody Gress said that officers arrested Yesennia Gonzalez, 28, for DUI and placed her into handcuffs. Gress said as she was being placed into the patrol car, she began kicking those around her and kicked the heel of her boot into Traffic Unit Sergeant Mark Bustamante's left eye.
According to Fox 10 Phoenix, Bustamante was transported to a local hospital and doctors attempted to surgically repair his eye, but were unable to repair the damage that was done. The officer will receive a prosthetic eye.
"My hopes are high for him. I know that he will have some struggles and he's going to have to make some decisions, but the biggest decision for him to make is to get healthy," Pima County Sheriff Chris Nanos said.
Gonzalez, of Tucson, was charged with two counts of aggravated assault on a police officer, one county of resisting arrest and one count of DUI. She's being held on a $300,000 bond.