Arizona newspaper owner says he was poisoned with rat toxin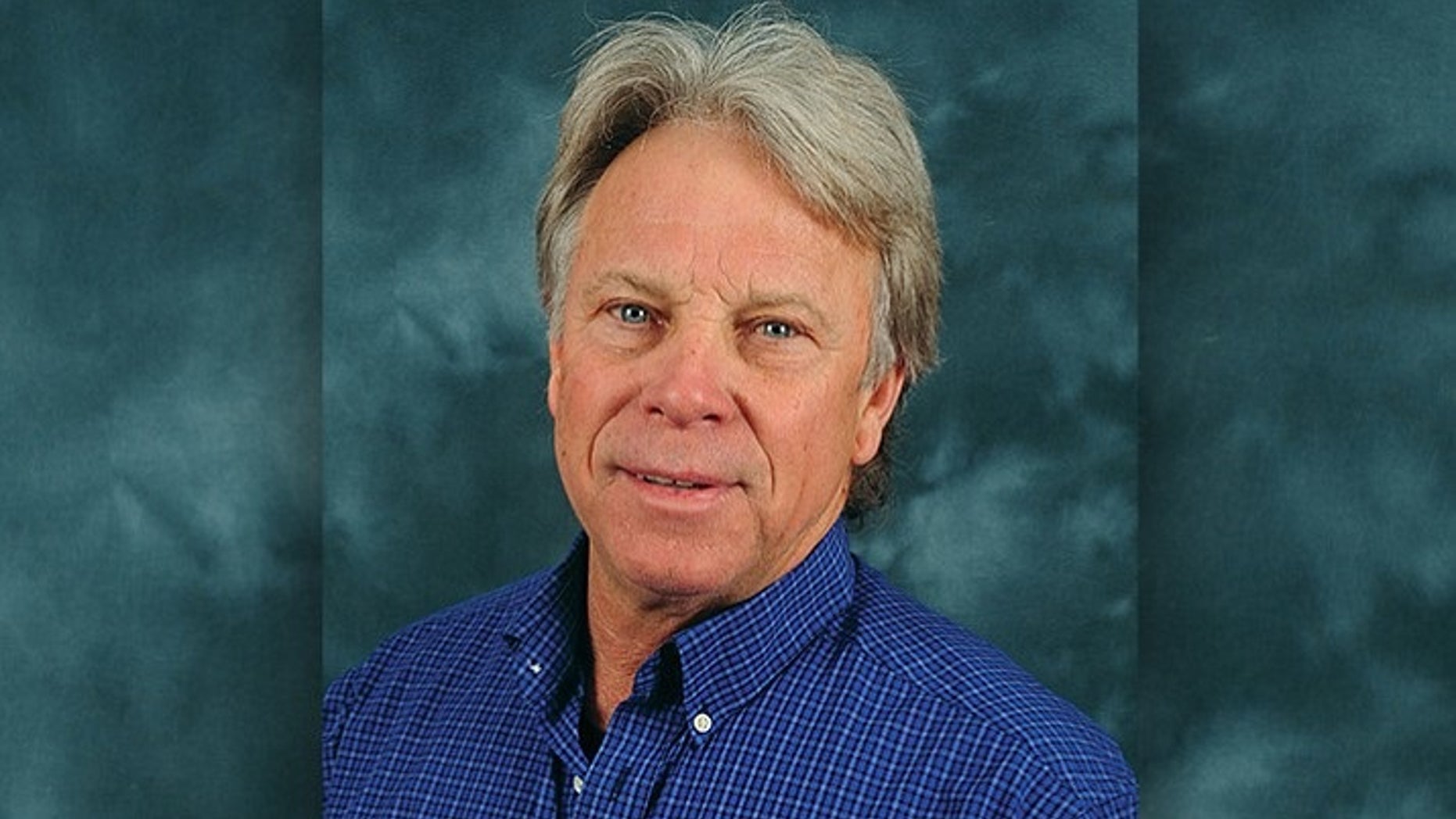 The co-owner of an Arizona newspaper says he was poisoned last year with a chemical found in a rat toxin, and he thinks he knows who did it -- but he has no idea why.
Joseph Soldwedel, 65, the co-owner of The Daily Courier, a paper based in Prescott, Arizona, said he was poisoned with lethal doses of thallium, a heavy metal commonly found in rat poison, the Arizona Republic reported.
ARIZONA MAN GAVE GUN TO DAUGHTER, 14, TOLD HER TO KILL HERSELF, OFFICIALS SAY 
It was not immediately clear if Soldwedel was targeted and poisoned intentionally. Prescott police confirmed they were investigating the case as a criminal matter. Dave Fuller of the Prescott Police Department said no arrests had been made, but he would not say if authorities had any suspects.
Soldwedel told his media outlet last week he has an idea who may have poisoned him or was behind the poisoning. He did not elaborate further on the possible suspect, but said his son, daughter and sister were not involved.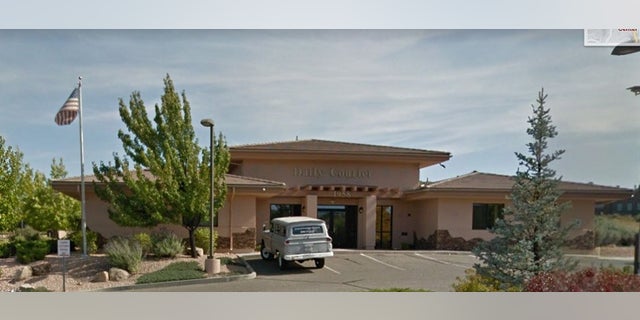 Dr. Ernest P. Chiodo, a forensic toxicology expert, told The Daily Courier that Soldwedel had "elevated levels" of thallium in his system, and said humans should not have any level of the chemical in their body.
OPENING ARGUMENTS IN JOE ARPAIO LAWSUIT BROUGHT BY SEN. JEFF FLAKE'S SON 
The lab results discovered that thallium levels in the newspaper co-owner's body were 15 times higher than normal. Soldwedel had the high levels in his body between Nov. 29 and Dec. 27, 2016.
He also had high levels of lithium, aluminum, barium and zinc.
Chiodo said it was possible Soldwedel was poisoned and called on police to investigate.
"It is serious enough that I think someone with police powers has to investigate this," Chiodo said. "There is enough suspicion, given the finding of these levels."
Since 1984, the U.S. has not produced thallium, but it was widely available for import. Thallium poisoning symptoms included headaches, vomiting and nausea.
The Daily Courier declined to comment for this article.