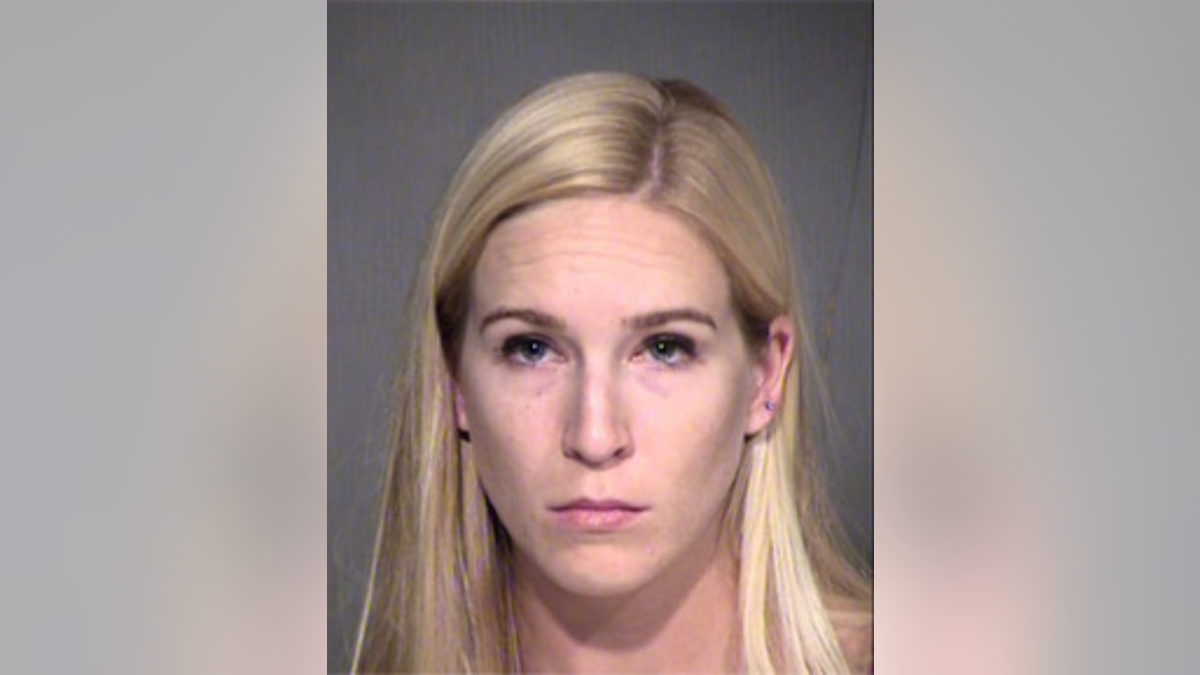 An Arizona mother has been accused of taking videos of herself molesting two children and selling them online.
Court documents show that Keri Harwood, 28, has been accused of recording herself molesting two young children a number of times in the bathroom of her home and selling the footage over the internet, Fox 10 Phoenix reported.
The details came to light after Harwood allegedly gave her Pokemon Go account information to a friend because she was unable to log in.
TEACHER, 36, CHARGED WITH ILLICIT 3-YEAR SEX ROMP WITH TEEN BOY WHICH LED TO HER 'BEARING HIS CHILD'
Harwood's friend then reportedly saw two videos of the alleged sexual incidents in Harwood's Gmail account, which he was able to access because of her Pokemon Go information. He also saw three separate PayPal transactions for $50, $101 and $115, according to Fox 10.
Police served a search warrant to Harwood's home on Aug. 13, and the woman allegedly told police that she masturbated via Snapchat livestreams and was paid by a man she had met online.
Harwood reportedly was paid between $500 and $600 by the man throughout the last few months for the videos of her molesting children, which she allegedly told police she did because she "needed the money."
Harwood faces charges of sexual exploitation of a minor and molestation of a child.