Argument over Aretha Franklin movie casting ends in shooting: witnesses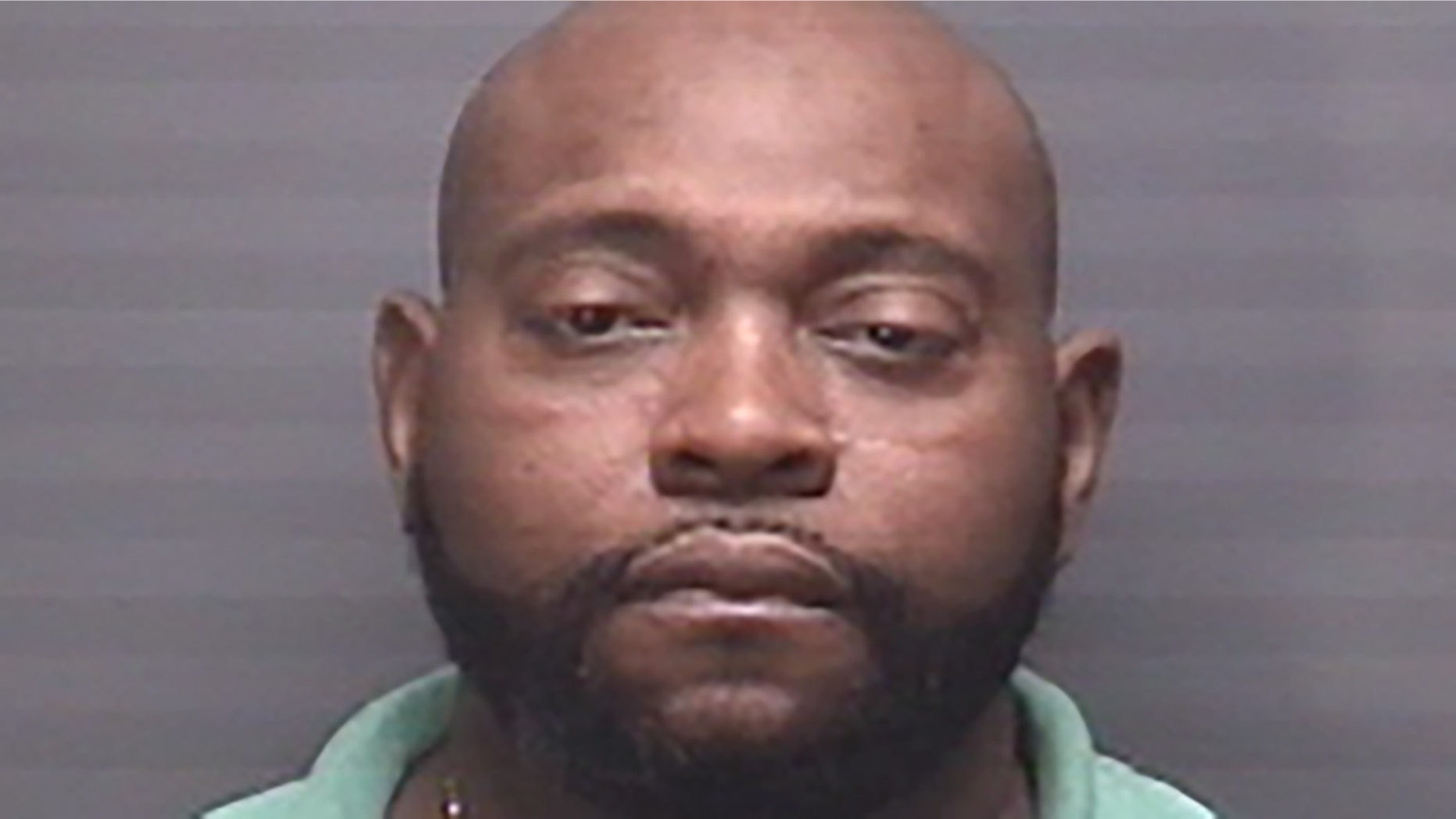 An apparent argument over which actress might play late singer Aretha Franklin in a movie escalated into a shooting outside a Virginia barbershop Thursday, witnesses said.
Witnesses told WTKR-TV that Michael Hatton, 44, was arguing with 47-year-old Tony Lundy over whether actress Halle Berry should play the "Queen of Soul," who died Thursday, in a biographical film.
The verbal altercation turned physical, and Hatton drew a firearm and shot Lundy at least once, Suffolk Police said. Witnesses told WVEC-TV the two men wrestled and punched on the floor before Hatton used his gun.
ARETHA FRANKLIN, 'QUEEN OF SOUL,' DEAD AT 76
"The way [Hatton's] arm was elevated I was assuming he was shooting over his head, but when I walked out there I saw Tony bleeding, and then I saw him fall down on the ground and I said, 'Oh man, he's dead,'" witness Harvey Clark told the station.
Instead, Lundy was hospitalized in critical condition; Hatton was treated for injuries at a hospital before being moved to the Western Tidewater Regional Jail, where he was being held without bond, police said.
Hatton was arrested and faces multiple charges, including: aggravated malicious wounding; shoot, cut, stab or wound in the commission of a felony; use of a firearm in the commission of a felony; and discharging a firearm in public with injury, police said.
A LOOK BACK AT ARETHA FRANKLIN'S MOST ICONIC MOMENTS
Police said they were unable to substantiate any claims witnesses made to local media as the investigation was ongoing.
Entertainment Weekly reported in 2011 that Aretha Franklin wanted Halle Berry to play her in a potential movie based on her life. However, Billboard reported earlier this year that Franklin had preferred Jennifer Hudson for the role.