Argentinian 'dreamer' with expired DACA to be deported without a hearing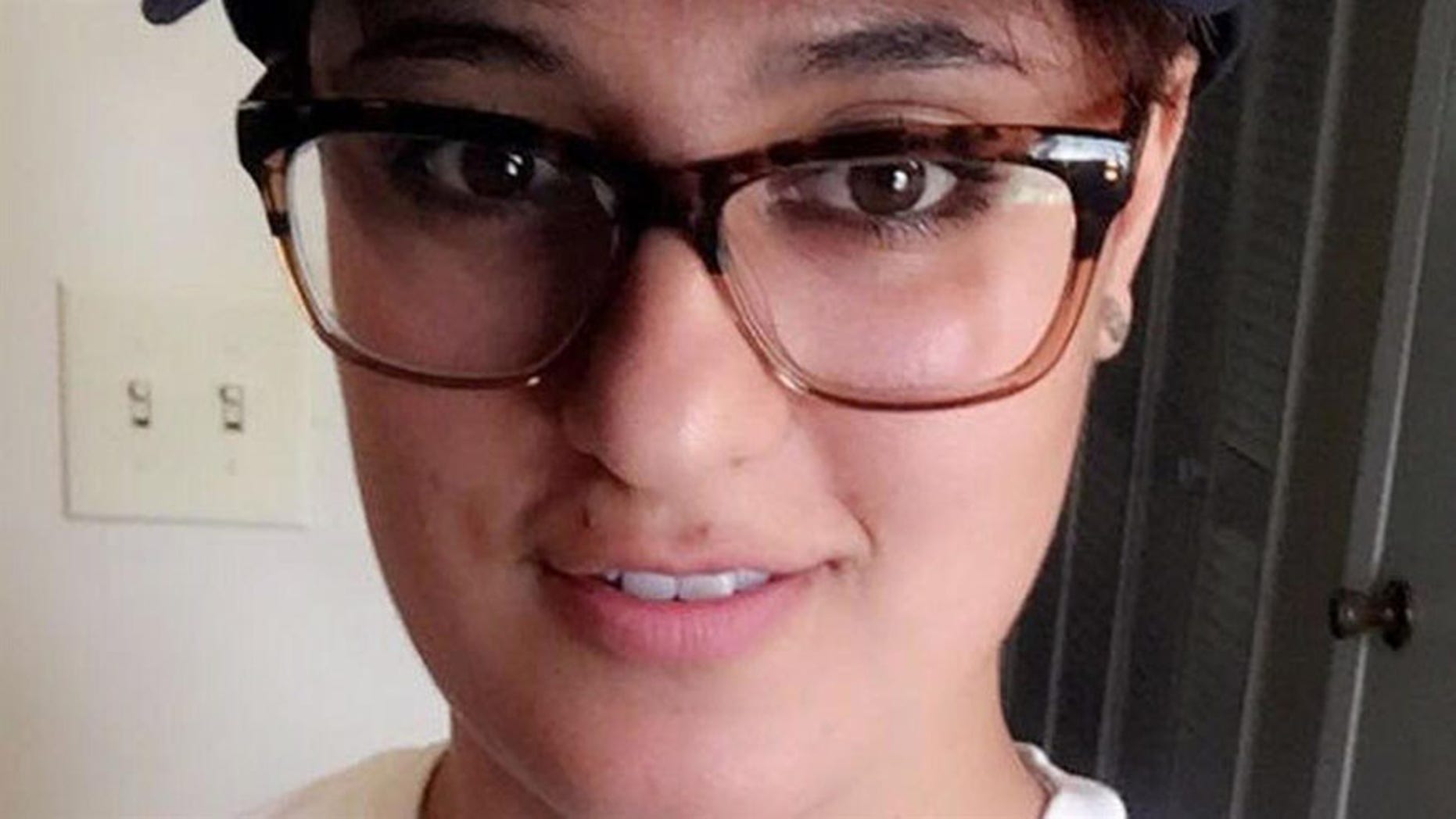 JACKSON, MISS. – The lawyers for an Argentina-born young woman who was arrested Wednesday by immigration agents are making a last-ditch effort to stop her deportation.
They said they were informed late Thursday that the 22-year-old Daniela Vargas would be deported without a hearing.
Nathan Elmore, a partner at Elmore and Peterson law firm in Jackson, Miss. that is representing Vargas, was headed to Louisiana early Friday to fight the removal order.
"We're asking for two things, that they do a stay of removal, which basically puts everything on pause as far as her deportation, and we're asking that they exercise their discretion either to release her and terminate the proceedings or at the very least put her in front of an immigration judge," Elmore told Fox News.
Immigration and Customs Enforcement agents detained Vargas after she spoke at a news conference about her case and called on President Donald Trump to protect immigrants like her. Her father and brother were detained a few days earlier in their home as she was hiding in the closet.
ILLEGAL IMMIGRANTS SIGNAL THEY WOULD PREFER DETENTION OVER DEPORTATION
Vargas' status in the Deferred Action for Childhood Arrivals (DACA) program had expired in November and she applied to renew it mid-February after coming up with the $495 application fee.
Vargas entered the United States with a "waiver," a program that allows citizens of certain countries to remain in U.S. territory without a visa for a period of 90 days.
According to law, individuals who used such a visa to enter the country and overstay automatically lose their right to a hearing or appeal for deportation unless they are seeking asylum.
The AP contributed to this report.