Amtrak derailment victims include Associated Press staffer, US Naval Academy midshipmen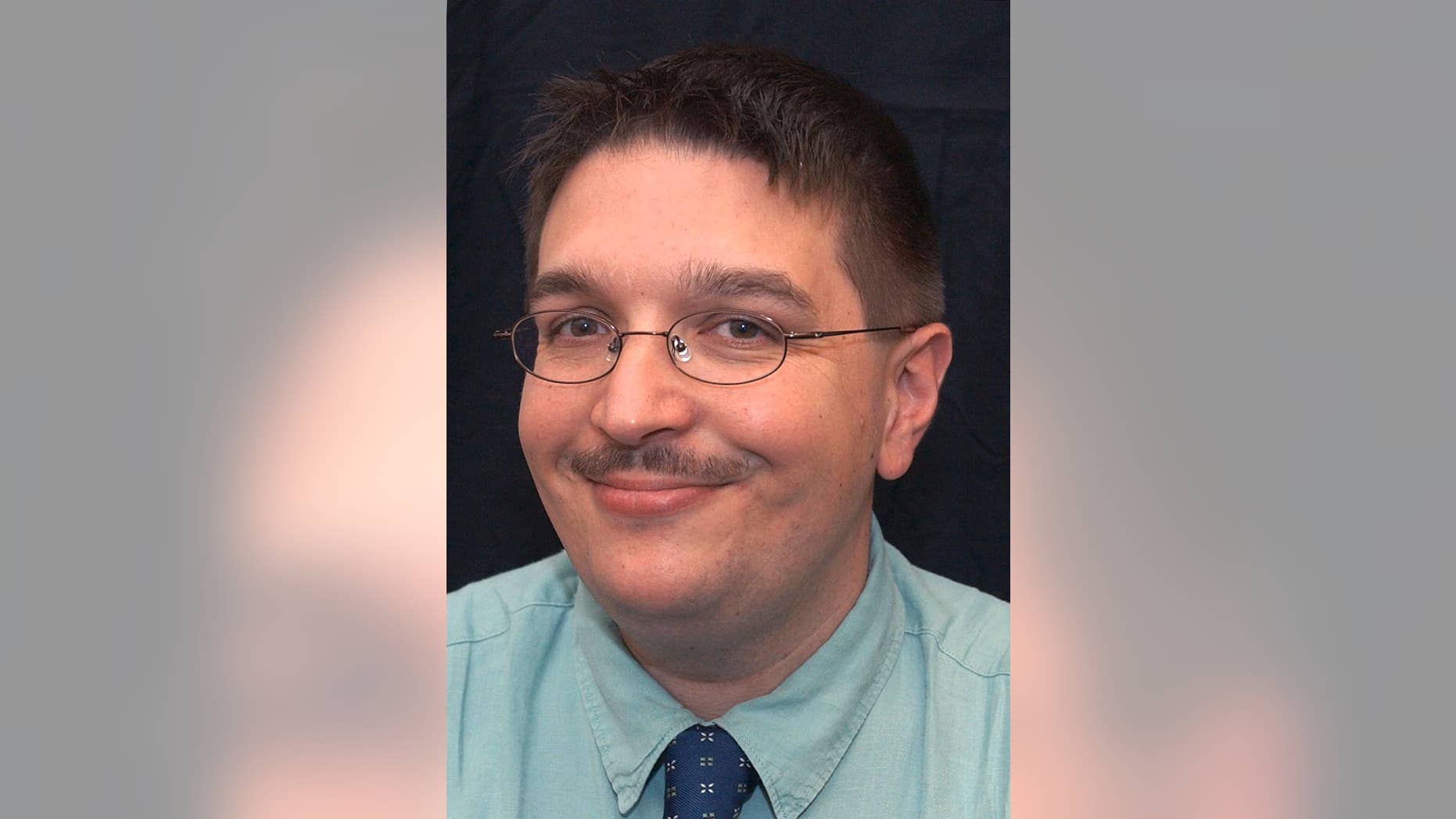 PHILADELPHIA – Seven people were killed in an Amtrak train derailment Tuesday night in Philadelphia. One victim was an Associated Press employee. Another was a midshipman at the U.S. Naval Academy. The others have not yet been publicly identified.
__
JIM GAINES
Jim Gaines, an Associated Press video software architect, was a geek's geek — and his colleagues loved him for it.
The 48-year-old father of two was named the news agency's "Geek of the Month" in May 2012 for his "tireless dedication and contagious passion" to technological innovation.
"At AP, not a frame goes by in the world of video that escapes the passionate scrutiny of video architect Jim Gaines," the award said.
Gaines was headed home Tuesday to Plainsboro, New Jersey, after meetings at the news agency's Washington, D.C., office. His wife, Jacqueline, confirmed his death.
Gaines joined the AP in 1998 and was a key factor in nearly all of the news agency's video initiatives, including the successful rollout of high-definition video and the AP's Video Hub — a service that provides live video to hundreds of clients around the world.
In 2006, Gaines' team won the Chairman's Prize in 2006 for development of the agency's Online Video Network.
Gaines "leaves behind a legacy of professionalism and critical accomplishment, kindness and humor," AP President and CEO Gary Pruitt told employees in an email. "He will be missed."
He is also survived by a 16-year-old son, Oliver, and an 11-year-old daughter, Anushka.
__
JUSTIN ZEMSER
Justin Zemser, a popular student leader and athlete, was on leave from the U.S. Naval Academy. He was heading home to Rockaway Beach, New York, where playing high school football helped him through the devastation of Superstorm Sandy.
Navy Secretary Ray Mabus confirmed the 20-year-old's identity during a speech Wednesday to midshipmen in Annapolis, Maryland. He called Zemser a "crucial member" of the institution.
He had just completed his second year at the academy and had played wide receiver on its sprint football team for players 172 pounds or lighter. The sport differs from conventional football, because it emphasizes speed and agility.
Zemser also was vice president of the Jewish Midshipmen Club, according to the club's website.
He was the student government president at Channel View School for Research and a captain, all-borough player and two-time letter winner on the football team.
Sandy closed the school building for two months and temporarily forced Zemser's family to relocate, but he and his teammates vowed to keep playing to help take their minds off the storm.
The academy is providing grief counseling services and support to Zemser's fellow midshipmen, faculty and staff.