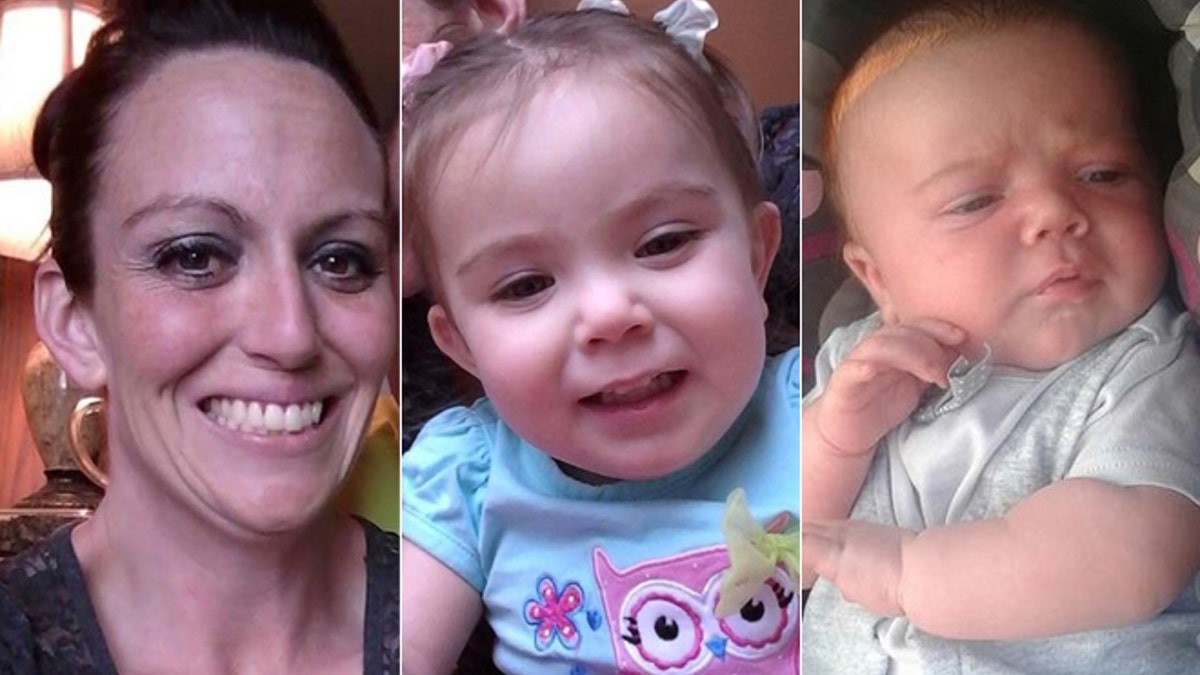 An Amber Alert has been an issued for two small children believed to be in danger in Oklahoma.
Two-month-old Maxwell Keener and 20-month-old Adelyn Keener are believed to be with their mother, 31-year-old Sarah Jane Lewis. Lewis is allegedly addicted to methamphetamine and has used the drugs in the presence of her children.
TENNESSEE AMBER ALERT ENDS WITH ARREST; TEEN FOUND SAFE
A court order had removed the children from the custody of both parents, Fox 23 reported.
The children were last seen in Payne County and could be with their mother in a 2002 Infiniti I-35 vehicle.
Those with information are encouraged to call 911 or the Delaware County Sheriff's office.