Alert Uber driver saves girl from alleged sex traffickers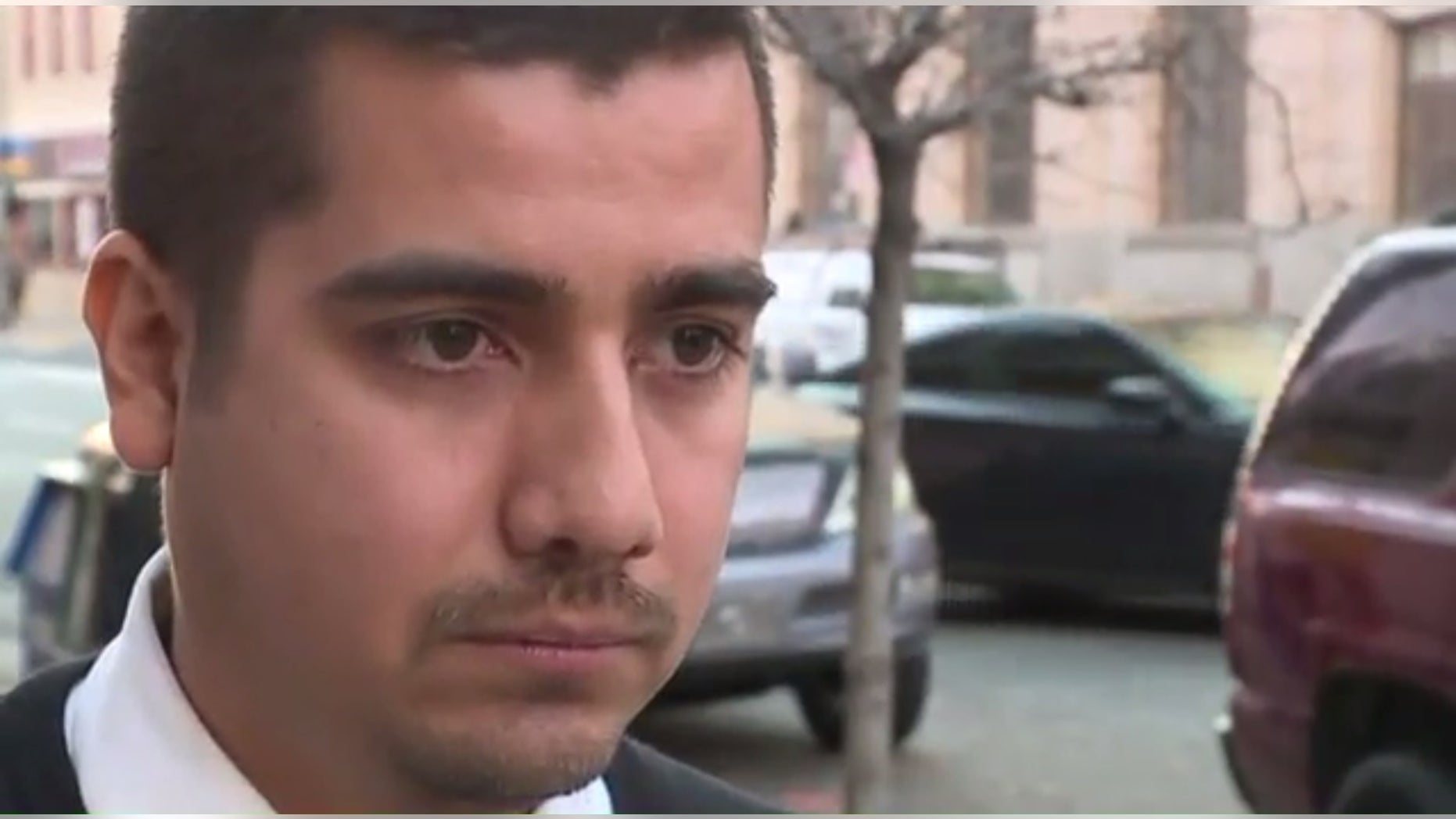 Elk Grove, Calif., police are crediting Uber driver Keith Avila for helping rescue a girl out of sex trafficking -- a girl he gave a ride to in his car, along with her two suspected female pimps on Monday night.
"They started like talking, like saying everything that was going on. Like what they're doing, child sex trafficking," Avila said.
POLICE SHOOT DRIVER OF U-HAUL THAT LED THEM ON LONG PURSUIT
Avila says he had just picked up the two women and a 16-year-old girl from Sacramento and brought them to the Holiday Inn in Elk Grove, where the two women allegedly pimped the girl out to a man for sex.
Minutes after dropping them off at the hotel, he called police for help.
OREGON STATE TROOPER OUT OF ICU FOLLOWING CHRISTMAS SHOOTING
"Police arrived fast. They don't play. They do not play. Not when you're doing child sex trafficking," he said.
Police arrested the two women, Destiny Pettway and Maria Westly, for various charges relating to pimping and pandering.
Avila says it was the conversation between the adult women and the girl who tipped him off to the alleged crime that was about to go down.
"'You're gonna hug them, you're gonna pat them down, make sure they don't have no weapons. You ask him, "Do you have any weapons?" And then ask for the donations. Say "Do you have my donation?" Get the donation first. And then before you go in and do anything, get the donation first.'"
And all the while, Avila says the victim was obviously just a kid.
"I looked at her in the eyes. She had this face of innocence, and like insecure," he said.