Alaska Man Wins Title of 'Hottest Military Dad'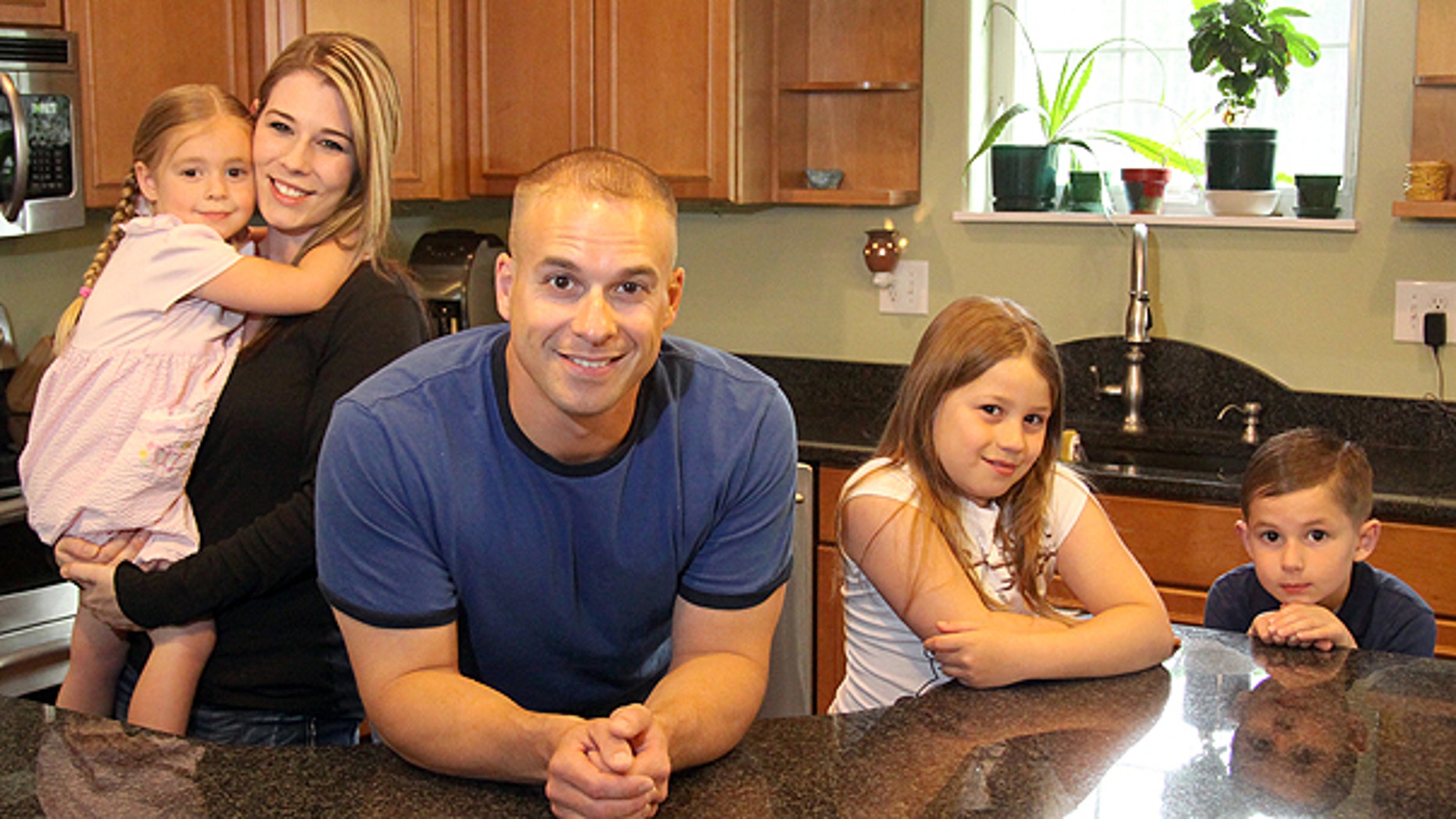 FAIRBANKS, Alaska -- America's "Hottest Dad" lives in one of the nation's coldest cities.
James Tritle of North Pole, Alaska, won the title in the iVillage contest on Monday. The Air Force fuel specialist accepted the award on NBC's "Today" show.
The Fairbanks Daily News-Miner reports he earned the most votes in iVillage's online contest, first in the "Hottest Military Dad" category and then in the overall "Hottest Dad in America" category. Seven hundred dads entered the contest.
He and his wife, Angela, won a weeklong vacation to the Bahamas. They plan to renew their wedding vows on the vacation, which coincides with their 10th wedding anniversary.
He knew his co-workers from Eielson Air Force Base were watching Monday's show, and issued a plea to them on national television: "Leave me alone when I get home."