Alabama musician loses gigs after saying he'd 'volunteer to shoot' migrants at the border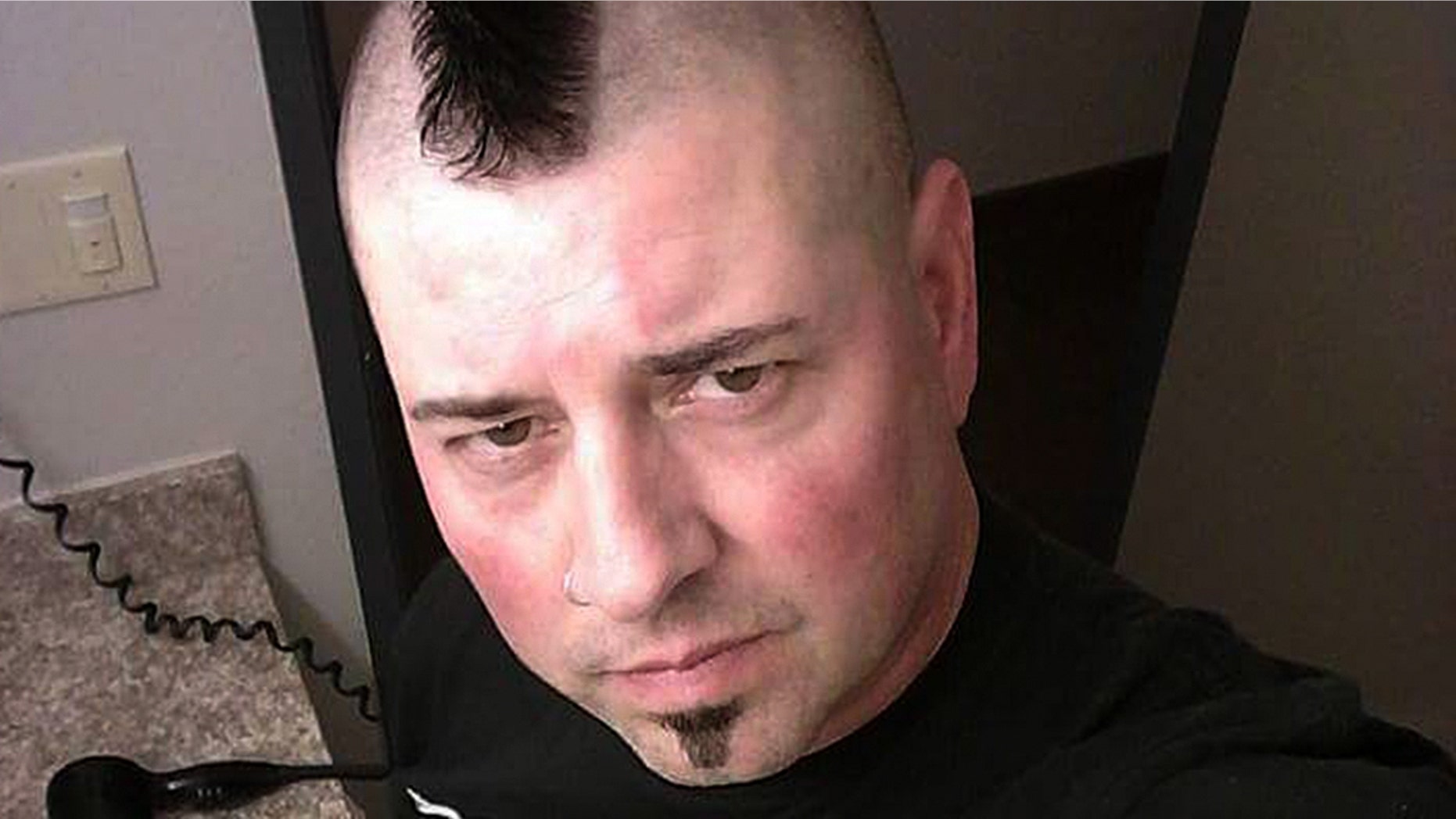 An Alabama musician said he has lost work after writing on social media that he would "volunteer to shoot" migrants illegally attempting to enter the U.S.
Phillip McCain of Birmingham wrote on Facebook: "I'll tell ya what I'll volunteer to shoot their a--es when they approach the border. Problem solved. No more illegal f---s coming in here. Period. I don't give a s--- about them, their kids, their s----y life or asylum. I care about American kid and American families. You've got to be a complete idiot to not get it, but then again we are talking about the libtard agenda. Liberalism is a mental disorder and I'm d--- sure glad that I'm not dumb s---."
Screenshots of the post, which has since been taken down, has made the rounds on social media. Following the backlash, McCain has been booted from his band Buck Wild and three venues where he was slated to perform canceled the shows.
ALABAMA TOWN TERRORIZED BY 'POOP TRAIN' GETS FREE FEBREZE SAMPLES
It was not immediately clear when McCain wrote the post since his Facebook has been deactivated due to complaints. He has a new account as of Tuesday, AL.com reported.
Rachel Kay, a woman who's helped spread the post over social media, told AL.com she was "flabbergasted" by its content.
"When Phillip first stated that he would shoot innocent children/families – I was flabbergasted. I couldn't believe my eyes," Kay said.
"I am glad this is getting out - we need to put an end to this hate – and any death threats. I am surprised so many people are supporting him."
ILLEGAL MOONSHINE OPERATION DISCOVERED IN ALABAMA WOODS
Putu Primanta, the manager of Pablo's Restaurante & Cantina, told AL.com he canceled one of McCain's shows due to the post and said he is an immigrant and has a diverse clientele.
"I'm an immigrant myself, I'm from Indonesia and I work in the Mexican restaurant here, and I'm doing the booking for the restaurant," Primanta said.
"Our clientele is from many different backgrounds and I was afraid it was going to hurt our business. I'm just here trying to make a living and be friends with everybody," he continued.
McCain told AL.com he was only expressing his opinion and that he wanted to protect the United States' borders at any cost. He also said he has lost out on money because of the canceled gigs.
"I lost my job in my band Buck Wild, roughly $3,000 [in expected future performance fees], and I've lost three solo gigs already. And that's all for voicing my opinion, and yes, it was harsh, but it was just an opinion.
He insists he's not the person he's "being made out to be."
"I'm just an American and I believe in America first, and that's something that people don't want to hear these days. When people speak the truth, they don't want to hear it these days," he said. "And now I've found myself in a s---storm, so to speak."
The Associated Press contributed to this report.