Airliner nearly collides with drone over Florida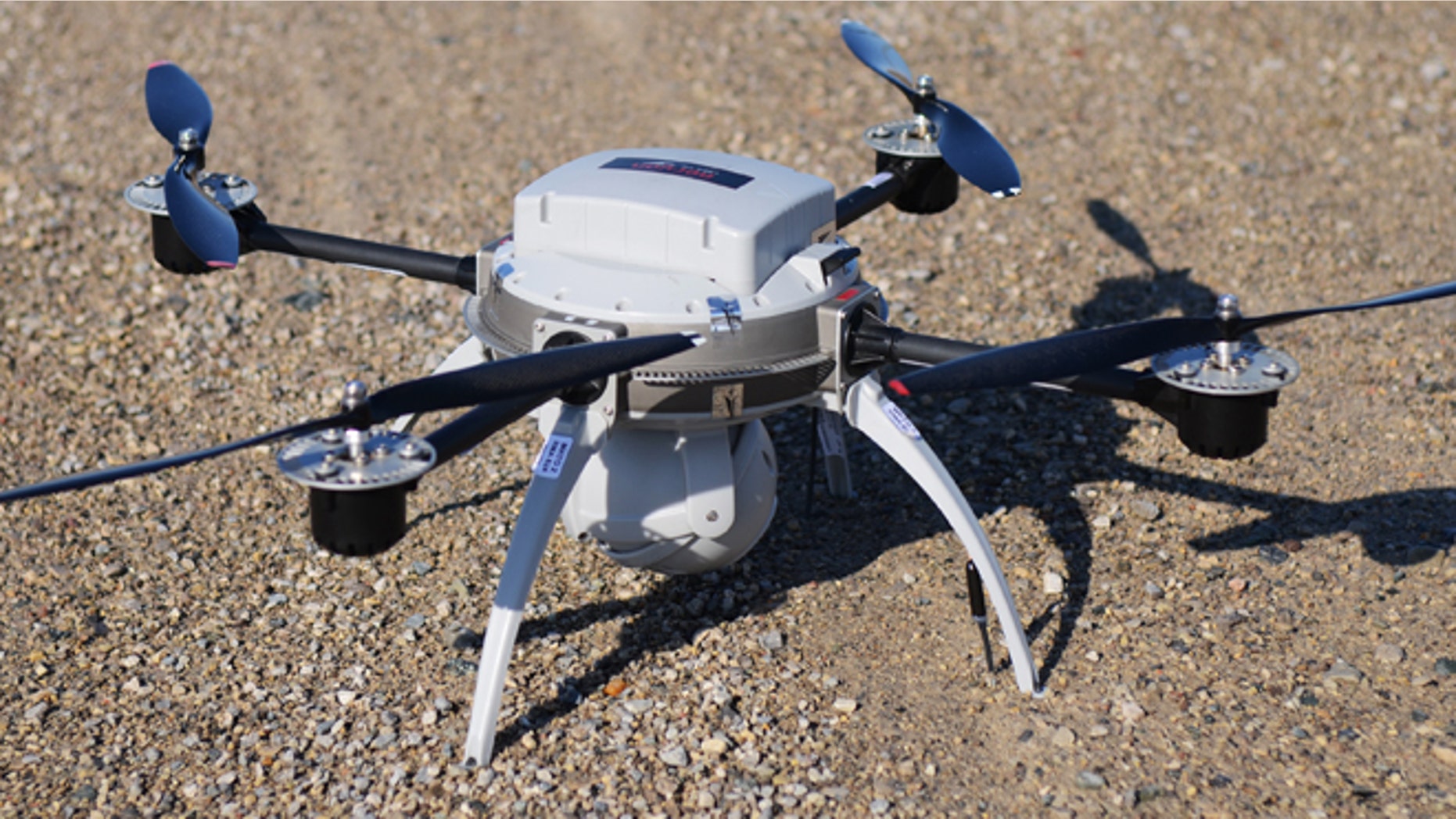 The near-miss in March between a drone and a US Airways jet in the sky over Tallahassee appears to be the first time a commercial airliner nearly collided in midair, raising fear about the possibility of future close calls.
The Wall Street Journal reported that the pilot of the 50-seat US Airways plane told the FAA he came dangerously close to the drone as he approached the Tallahassee Regional Airport on March 22. At the time, he was flying at about 2,300 feet.
The pilot, who said he came so close with the drone he thought he hit it, described it "as a small camouflaged F-4 fixed-wing aircraft" that could have been a hobby model aircraft.
The FAA doesn't know who was operating the drone, which was painted camouflage, or whether it was government-owned or civilian-owned. The Defense Department told the Journal most military drones are not painted with camouflage. A spokesman had no other information on the incident.
The FAA has given 500 public entities such as police departments permission to fly drones. Only drones have been approved for commercial use—in Alaska.
An FAA official disclosed the incident publicly for the first time this week at a drone conference in San Francisco, citing it as an example of the risks drones pose to jets.
The Journal says there have been other mid-air sightings of drones by aircraft pilots that were not near-misses.  In March 2013, an Alitalia jet heading into JFK Airport in New York came within 200 feet of drone. The paper reported the FBI said Friday it is still investigating that incident.