After walk on the wild side, bobcat is doing fine at the National Zoo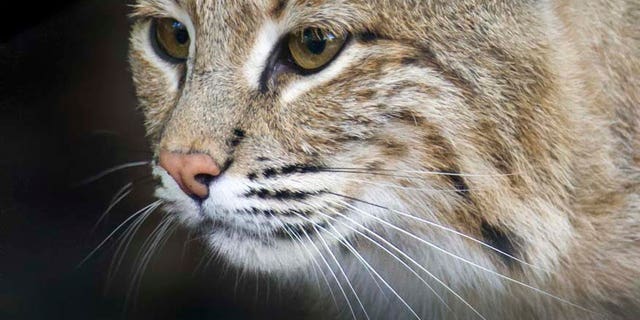 WASHINGTON – A bobcat that escaped from the National Zoo, took a walk on the wild side and then returned is doing fine.
The zoo said in a statement that Ollie the bobcat had a full physical examination Thursday morning and it showed no major problems.
Veterinarians treated a cut on Ollie's paw with dissolvable stitches. They also gave her some booster vaccines.
Ollie will stay in the hospital for few days to be monitored for signs of respiratory illness. The 7-year-old female bobcat normally shares her space with two male bobcats.
Ollie was found to be missing on Monday morning. She was spotted Wednesday afternoon on zoo property and walked into a trap that zookeepers set up for her.
Bobcats are native to much of North America.