Actor, Texas native, stabbed to death in Brooklyn in front of wife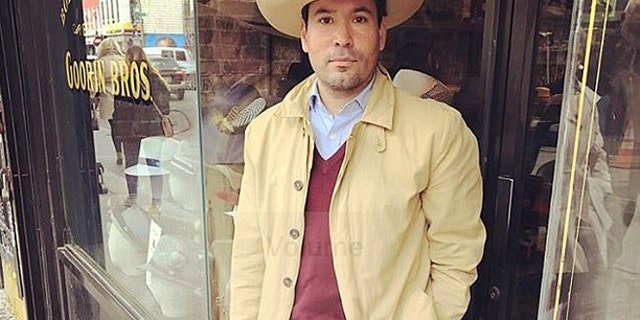 An actor was stabbed to death on Friday evening while he was out walking with his wife in their New York City neighborhood, the New York Post reports.
Christina Romero Carroll, 41, told the newspaper that she and her 42-year-old husband George Carroll had passed two men on school steps in Brooklyn's Greenpoint area.
"It was basically, 'What are you looking at?'" Romero Carroll recalled one of the men saying. "And my husband — he's a Texan — he's like, 'I'm looking.'"
The widow claimed to the Post, "they got into it. They were chasing him. My husband ran. He threw his phone at them to try to defend himself."
ACTOR WHO APPEARED IN 'TWIN PEAKS' CHARGED WITH ATTEMPTED MURDER OF GIRLFRIEND
George Carroll was stabbed by one man and taken to a hospital, where he was declared dead, police told WPIX.
Romero Carroll told the TV station, "I can't believe I am talking about my husband in the past tense."
The couple were both actors who tied the knot in 2012 and had a scene in the Christian Bale movie "The Promise" which ended up deleted, according to the Post.
A GoFundMe page has raised more than $2,200.