A car and a wallet: Michigan doctor's whereabouts a 'big mystery' weeks later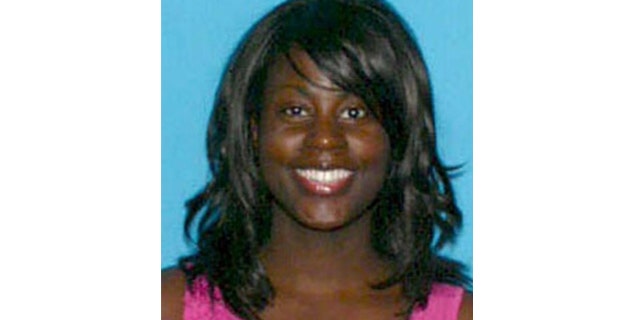 NEWYou can now listen to Fox News articles!
KALAMAZOO, Mich. – A young doctor serving her medical residency in southwestern Michigan remains missing, three weeks after her car was discovered more than 100 miles away in Indiana.
Teleka Patrick had an airline ticket to visit her parents in Florida at Christmas. Instead, her family is anxious to know what happened.
"It's a big mystery," said Carl Clatterbuck, a private investigator hired by the family. "She was seen driving out of a hospital parking lot earlier this month, and that was the last anyone has seen of her."
Patrick, 30, had been serving a medical residency since July at Borgess Medical Center in Kalamazoo.
She was last seen Dec. 5 trying to get a room at a Kalamazoo hotel. She didn't stay, however, and eventually got a ride back to her car at the hospital, Clatterbuck said.
"The shuttle driver said she seemed nervous, even ducking down between vehicles, as if she was afraid of being seen by someone," he said. "I would say she was agitated, but if she was worried about something or someone, she never told anyone about it."
Later that night, Patrick's gold 1997 Lexus was found 110 miles away in a ditch along Interstate 94 near Portage, Indiana Police found a wallet with cash and Patrick's identification.
Police in Michigan and Indiana are investigating. The FBI also has publicized the case, said spokesman David Porter at the Detroit office.
Patrick was raised in New York. She graduated earlier this year with a medical degree and a doctorate in biochemistry from Loma Linda University in California.
"She's one fine girl I'll love for the rest of my life," said her mother, Irene Patrick. "I just want the public to search in every corner. I am so distraught."