83-year-old man shoots, kills woman searching for dog, deputies say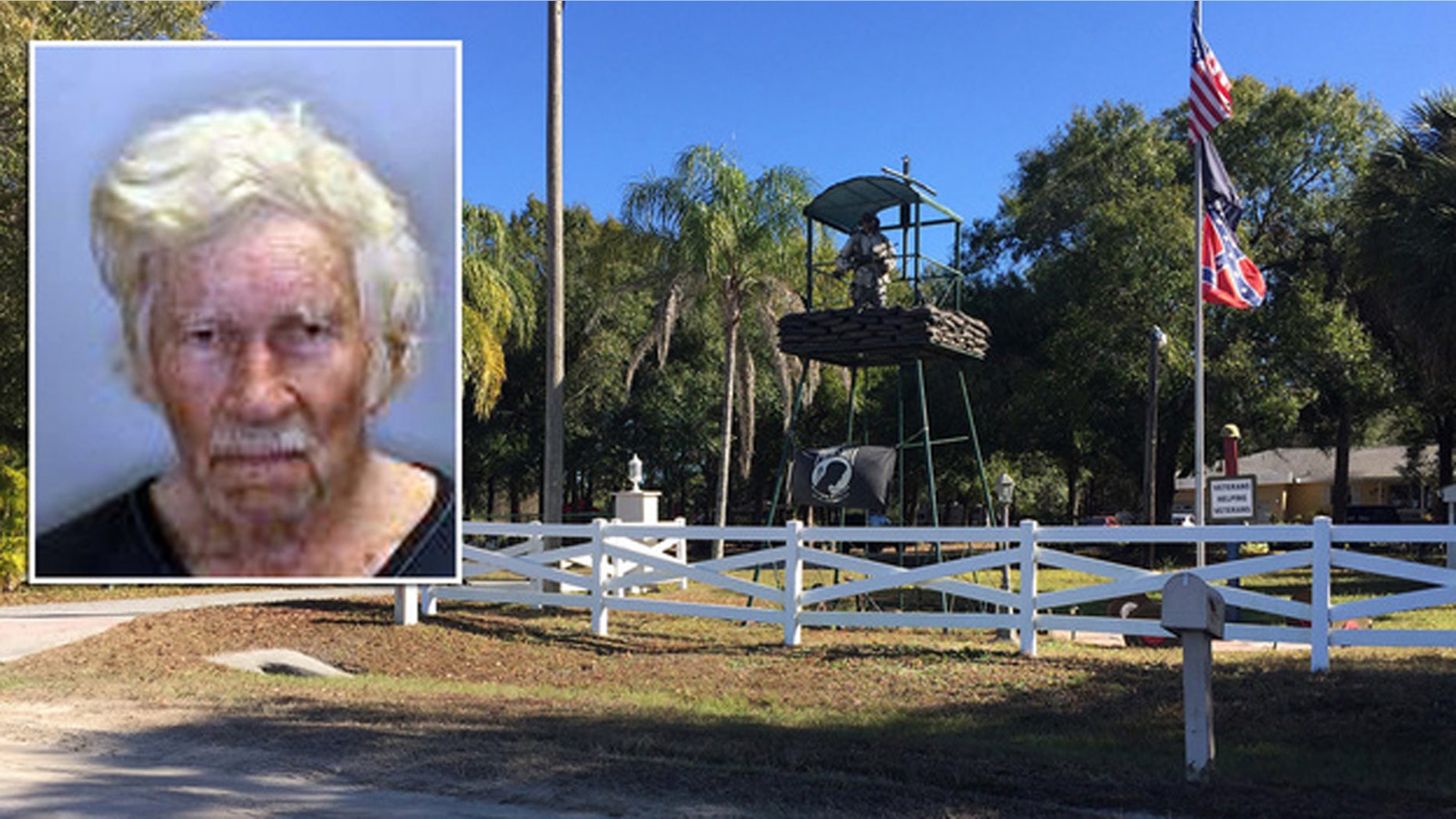 Deputies say a woman is dead after going to a man's home Tuesday to retrieve her dog. Instead of being greeted by her pet at the door, she was met with gunfire.
The Manatee County Sheriff's Office arrested 83-year-old Eugene Matthews for the shooting death of Rebecca Rawson, who had celebrated her 65th birthday just three days before.
According the deputies, Rawson, her daughter and her brother-in-law went to Matthews' Pritchart Road home to retrieve their dog. The animal reportedly belonged to Rawson's estranged husband, who died last week. Matthews was a friend of his and took the dog in after his death.
Rawson stayed in the car while her brother-in-law, Rodney, went to the front door and knocked. That's when Matthews allegedly opened the door and began firing a handgun.
At some point, MCSO says, Matthews began firing at the vehicle. One round entered through the front windshield, striking Rebecca Rawson.
Rawson was transported to the hospital, where she was pronounced dead.