5-year-old Bronx boy celebrating birthday hit in head by stray bullet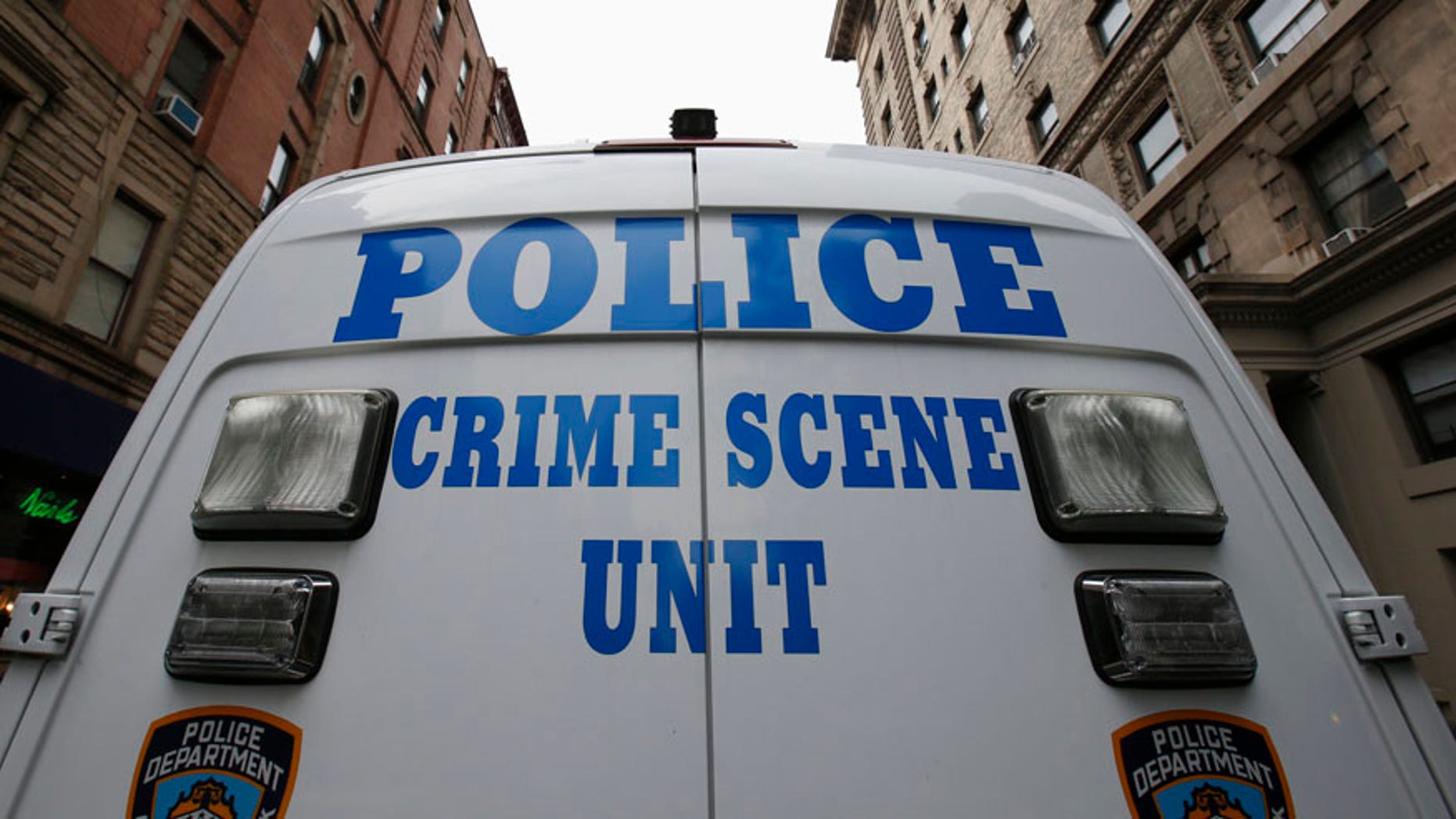 A 5-year-old Bronx boy was shot in the head by a stray bullet on his birthday Monday evening, cops said.
The incident unfolded in Morrisania outside of 1138 Washington Ave. at around 5:15 p.m., according to police.
'DISGRUNTLED' EX-EMPLOYEE PLANNED TO FATALLY SHOOT 5 CO-WORKERS, POLICE SAY
The child, identified as Jaheem Hunter, was walking out of the building with his dad and had been caught in the crossfire of a nearby shooting, cops said.
Two men in the area — who had bad blood — were trading verbal jabs in front of the pair when one of them brandished a pistol and started blasting, sources said.
The other man fled down Washington Avenue, causing the shooter to give chase.