3 Wisconsin boys found safe after massive search of abandoned mine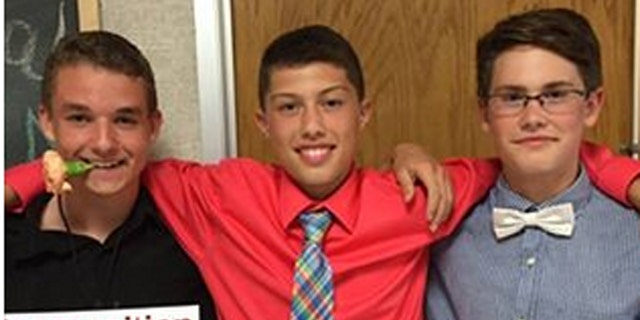 Three Wisconsin boys who vanished late Sunday and prompted a massive overnight search of bat-infested, abandoned mine tunnels have been found safe, officials said.
Tate Rose and Zachary Heron, both 16, and Samuel Lein, who is 15, spent a harrowing night down in the old iron ore mine, but were none the worse for wear after they were discovered Monday afternoon, according to local reports.

"All three teens were found safe and uninjured, inside the mine," Dodge County Sheriff Dale Schmidt told Fox 11. "They have been released to [their] parents."
The boys were reported missing by their parents around 9:45 p.m. Sunday, touching off an all night search involving nearly 100 firefighters, first responders and canine units from surrounding communities, Schmidt said.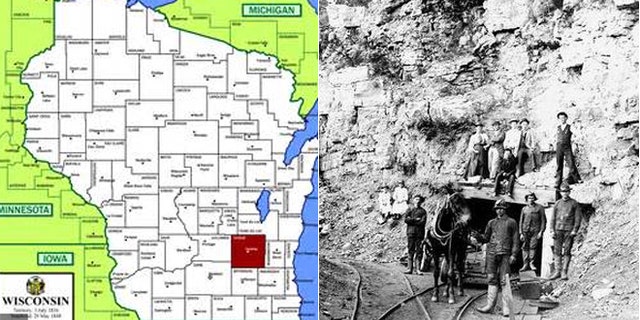 Details about the rescue were not immediately available, but Fox 11 reported the area in which they vanished includes the Iron Ridge Mine, in the Neda Iron District. It is near the town of Hubbard, about 50 miles northwest of Milwaukee.
The abandoned iron mine is not open to the public. Schmidt said the iron ore mines in the area date back more than a century, and their lure of adventure may have pulled in the boys.
"It's very heavily wooded," Schmidt told the radio station. "There are a number of mines from the mid-1800s."
The Neda Mine is owned by the University of Wisconsin-Milwaukee because of its large bat population. UWM says an estimated 100,000 bats live in the mine, which is among the Midwest's largest winter shelters for hibernating bats.