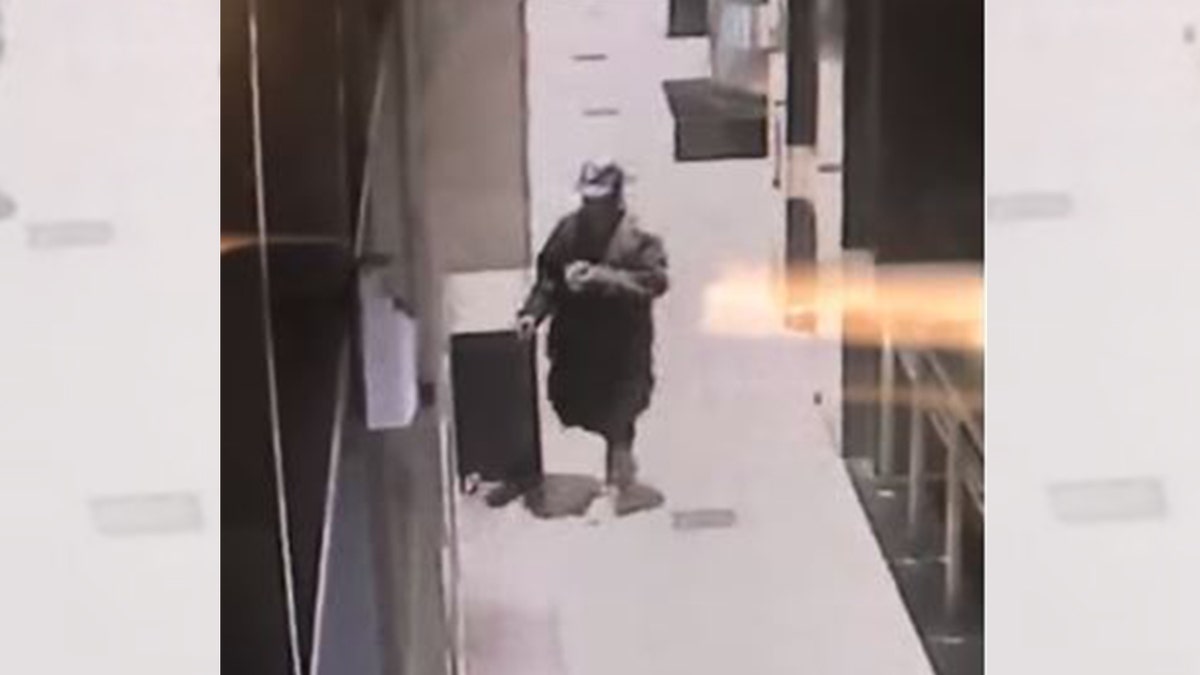 Authorities in Los Angeles are searching for the suspect who brutally attacked three homeless men with a baseball bat while they slept in the city's downtown early Sunday morning.
The first attack took place around 4 a.m. when the suspect, who is also believed to be homeless, cracked a bat across the head and shoulders of a man in his late 50s, the Los Angeles Times reported. Shortly after, two other men were attacked a few blocks away.
All three homeless men were in critical condition and remained unconscious as of Monday afternoon, Capt. Billy Hayes of the Los Angeles Police Department's Robbery-Homicide Division told the paper.
The suspect is believed to be a white or Hispanic man in his 30s or 40s, according to the paper. Hayes told the paper the man is bow-legged and has a "distinctive gait."
Authorities believe the suspect is homeless because surveillance video caught him rummaging through garbage in the area, according to the paper.
Law enforcement is reaching out to homeless communities to warn about the attacker.
Roughly 4,300 homeless people leave in skid row community in Los Angeles, near where Sunday's attacks occurred, the paper reported citing a report released by the Los Angeles Homeless Services Authority earlier this year.