3 dead in murder-suicide near SUNY Geneseo campus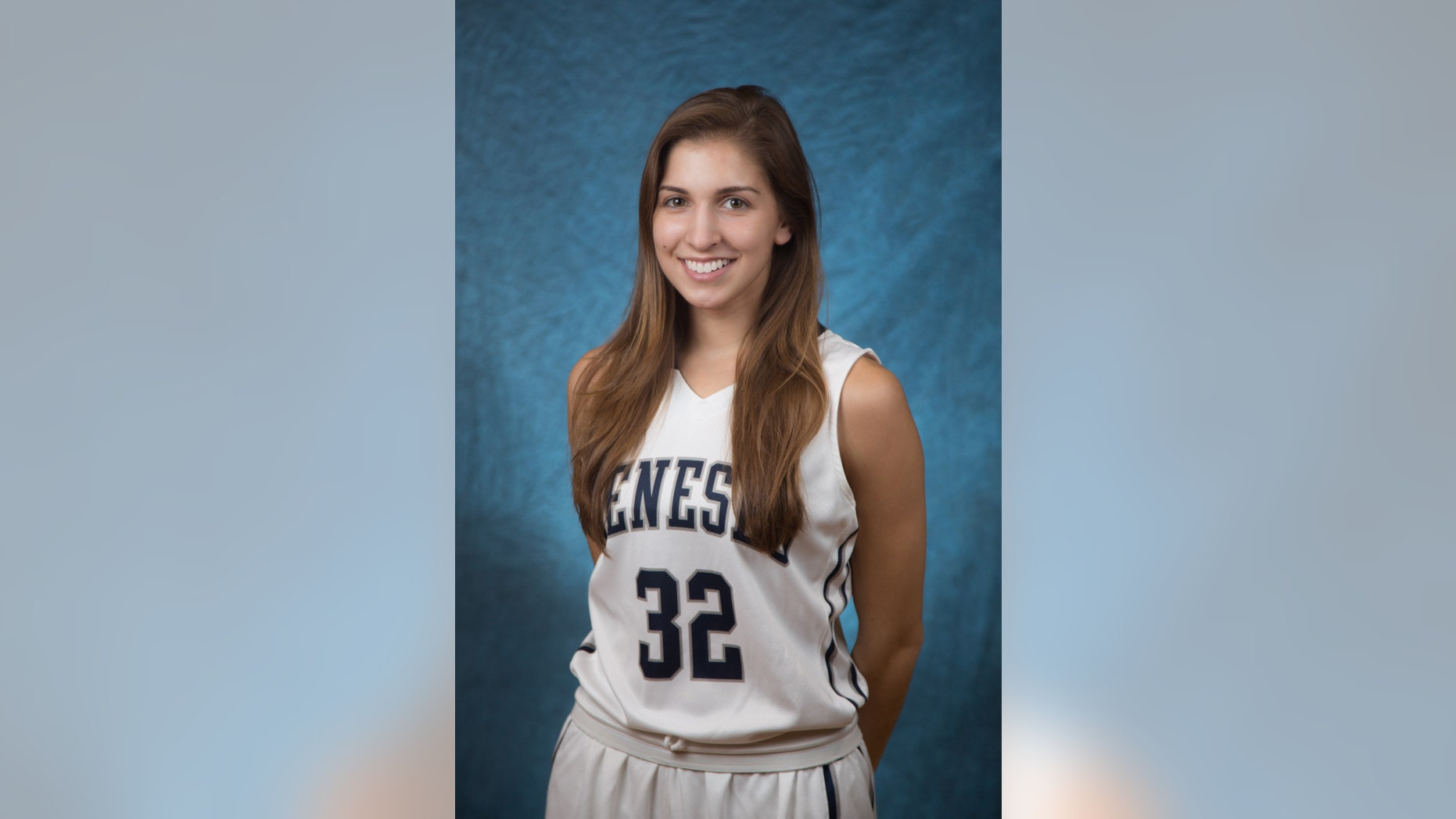 A bitter ex-boyfriend stabbed two New York college students to death before killing himself, police said Monday.
Authorities believe Colin Kingston, 24, killed his ex-girlfriend, Kelsey Annese, 21, and another man, Matthew Hutchison, 24, at an off-campus home a few blocks from the SUNY Geneseo campus on Sunday morning.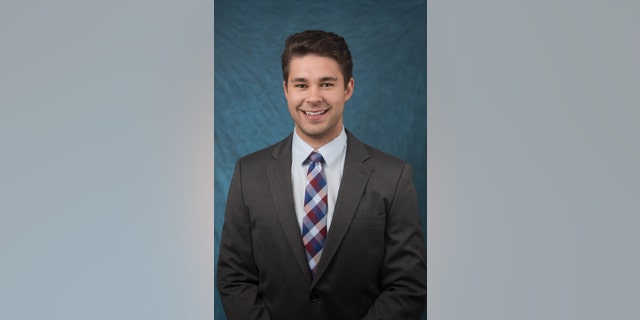 Kingston, who had dated Annese for three years before a recent breakup, brought a "large knife" to the home, where an altercation ensued, police said, according to the Rochester Democrat and Chronicle.
"Mr. Kingston was distraught over the breakup, which led to the events of yesterday," Geneseo Police spokesperson Jeffrey Szczesniak said

Kingston then called his father before turning the knife on himself, police said.
The Buffalo News reported that the 911 call that led authorities to the house at around 6 a.m. Sunday was made by a man who said his son had told him that he had just killed his girlfriend and was going to kill himself.
The Buffalo News reported that two of the three bodies were found in a bedroom, and that Annese lived at the house.
Szczesniak told reporters Sunday that he could not recall another homicide in Geneseo in his 23 years with the town's Police Department.
The Rochester Democrat & Chronicle reported that Annese was a senior guard on SUNY Geneseo's basketball team, and had played in a game hours before she died. Hutchinson was a senior defenseman on the school's hockey team and had also played for the school on Saturday night.
The paper also reported that Kingston, who had been a SUNY Geneseo student, but was not enrolled for the spring semester, was from a prominent family in the town with a presence dating back to the 1840s.
Geneseo, which describes itself as "one of the most selective public colleges in the country," has approximately 5,600 full-time undergraduate students.
"We have experienced a terrible tragedy in Geneseo today involving members of our community," SUNY Geneseo President Denise A. Battles said in a news release Sunday. "The loss of Kelsey, Matthew and Colin has profoundly affected our campus community. Our thoughts and prayers are with the families of all involved."
Click for more from The Buffalo News.
The Associated Press contributed to this report.