2 men charged in University of Kentucky student's shooting death plead not guilty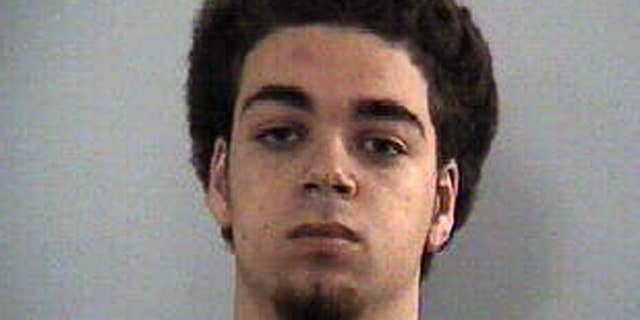 LEXINGTON, Ky. – Two men have pleaded not guilty in the death last week of a University of Kentucky student.
The Lexington Herald-Leader (http://bit.ly/1G1ap05 ) reports 18-year-old Justin D. Smith and 20-year-old Efrain Diaz appeared briefly via video link from jail Monday. Their lawyers entered the not guilty pleas during the appearance.
Smith and Diaz are charged with murder and robbery in the fatal shooting early Friday of 22-year-old Jonathan Krueger, who grew up in Perrysburg, Ohio. Smith is also charged with tampering with evidence.
The coroner's office said Krueger died of a gunshot wound to the chest. He was photo editor for the UK campus newspaper, the Kentucky Kernel.
Smith told a reporter Friday he didn't kill Krueger, and Diaz said he was innocent.
Preliminary hearings are scheduled May 7.
___
Information from: Lexington Herald-Leader, http://www.kentucky.com