14-year-old Calif. girl dies after apparently becoming trapped in car in school parking lot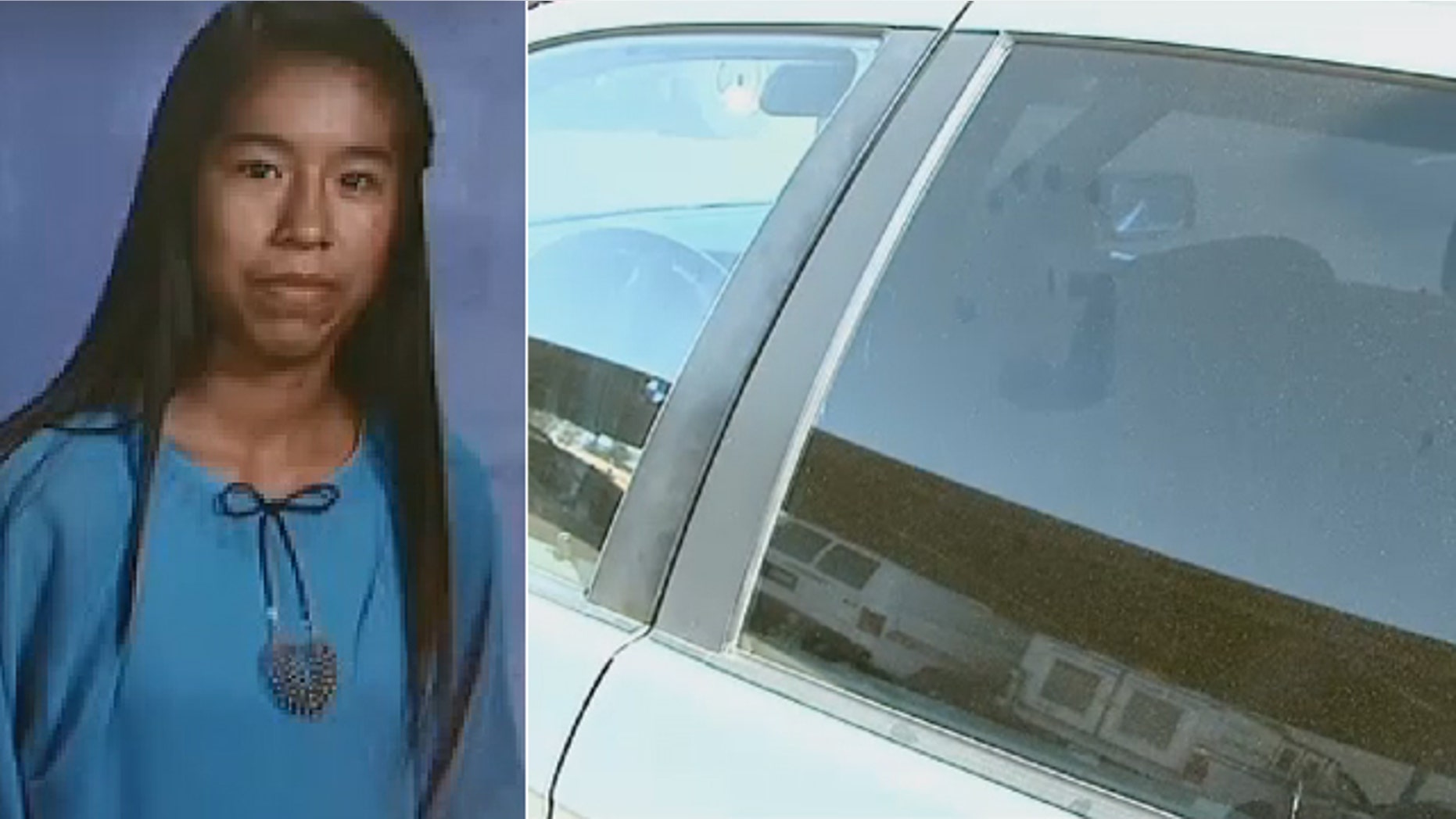 A 14-year-old California girl died in a high school parking lot after she apparently became trapped in her family's car when the locking system possibly malfunctioned.
KMPH reports Graciela Martinez was found dead in the BMW 328i Wednesday afternoon in the parking lot of Madera South High School.
Police tell KMPH Graciela and her brother drove to school together, but Graciela stayed in the car when they arrived because she did not start class for another hour.
Her brother returned to the car in the afternoon and found her dead.
Authorities tell KMPH it appears Graciela was trapped inside the vehicle due to some sort of lock malfunction, and the heat of the day contributed to her death. Graciela, who weighed 80 pounds, was apparently unable to break the car window and free herself.
Graciela's family has put together a candlelight memorial at their home for the girl, the second-oldest of their six children. Graciela's sister Patricia tells KMPH her sister was a good girl with big goals.
"She was a nice person she came from school and then go to work" Patricia tells KMPH, "and then after work she would help my mom around the house. She didn't have no problems in school or anything she had good grades."
Graciela's father tells KMPH he purchased the car six months ago from a private party, and there was no indication anything was wrong with the locking system.