12-year-old boy is latest target in string of reported child luring attempts in New Jersey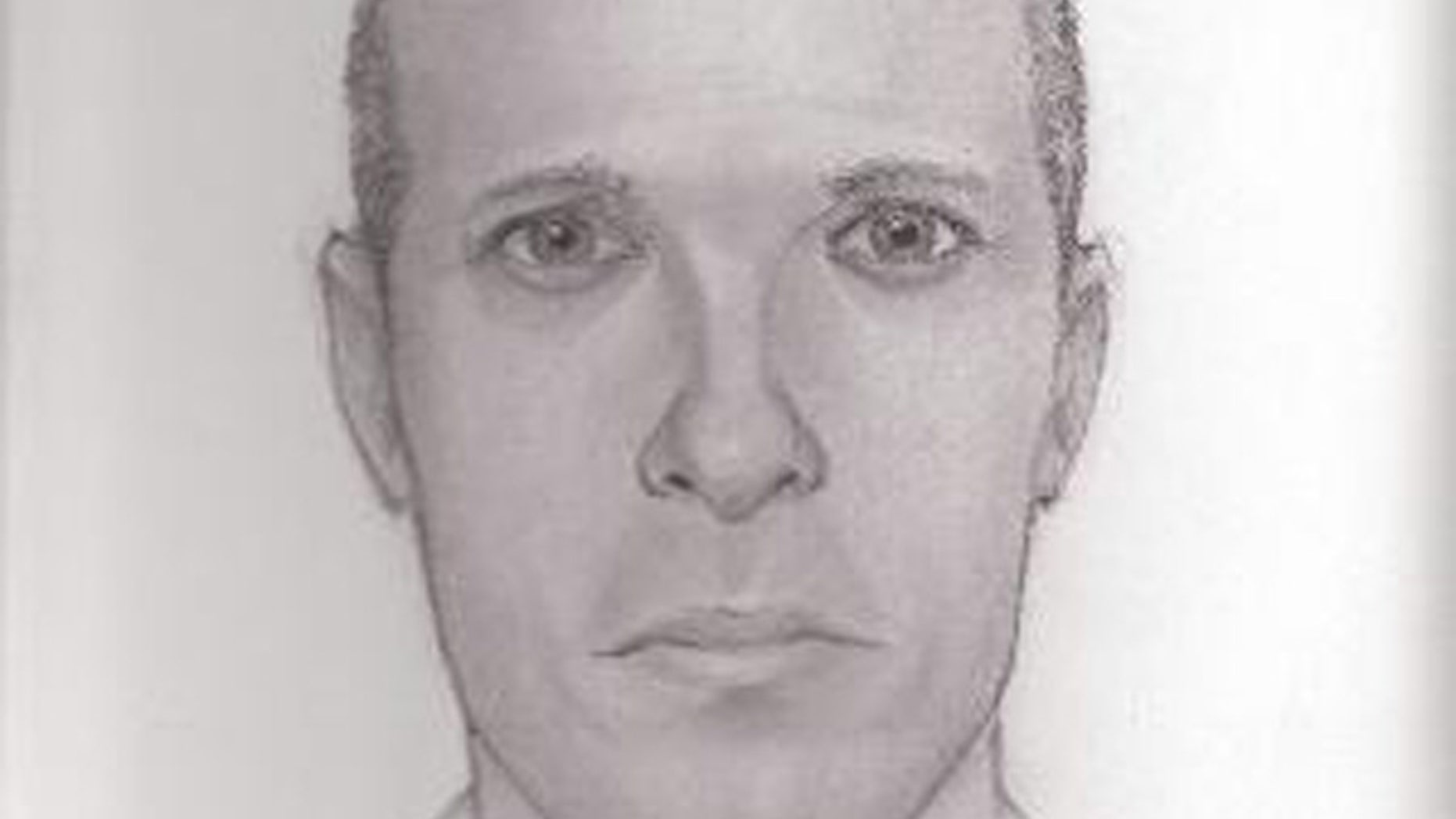 A 12-year-old boy is the latest victim in a string of attempted child lurings in northern New Jersey, after the boy reported that a man tried to get him into his pickup truck by offering him money.
The incident in Bergenfield on Monday marks the fifteenth reported luring attempt in Bergen County since mid-September. The boy matched the suspect -- described as a man in his late 50s -- with the sketch of a man wanted in a separate attempt in Westwood last week.
A 13-year-old girl said she was approached by a man while walking alone to school in Westwood at around 7:10 a.m. on Thursday. She said the suspect, whom she described as a white middle-age male with a crew cut and receding hairline, pulled up next to her in a gray four-door hatchback. The girl reported seeing an NYPD sticker on the left-front windshield, Westwood Police Chief Frank Regino told FoxNews.com.
Other luring attempts in Bergen County have occurred in Fair Lawn, Fairview, Hackensack, Maywood, Oradell, Washington Township, Ridgewood and New Milford. Hawthorne, which is in Passaic County, also had one reported incident. In that case, a man brazenly tried to drag a 13-year-old girl off a crowded soccer field and into nearby woods.
Police are unsure whether the same man is involved in all the luring incidents. They said it's possible the suspect could be disguising himself or switching vehicles.
In the Westwood and Bergenfield incidents, the suspect is described as a white man in his late 50s with balding hair. Most of the cases involve the attempted luring of young girls.
As children across northern New Jersey prepare for Halloween, police departments in several towns are extra vigilant -- with some issuing curfews for anyone under age 18.
"The numbers of these reports exceed anything I have ever seen in my 35 years as a police officer," Wyckoff Police Chief Benjamin Fox wrote in a Halloween public safety message to residents.